Fairy tales are timeless and most kids fall for the same tales that we loved while growing up. But many times fairy tales don't always portray the morals and values of today that we want to impart on our youngest, most impressionable minds.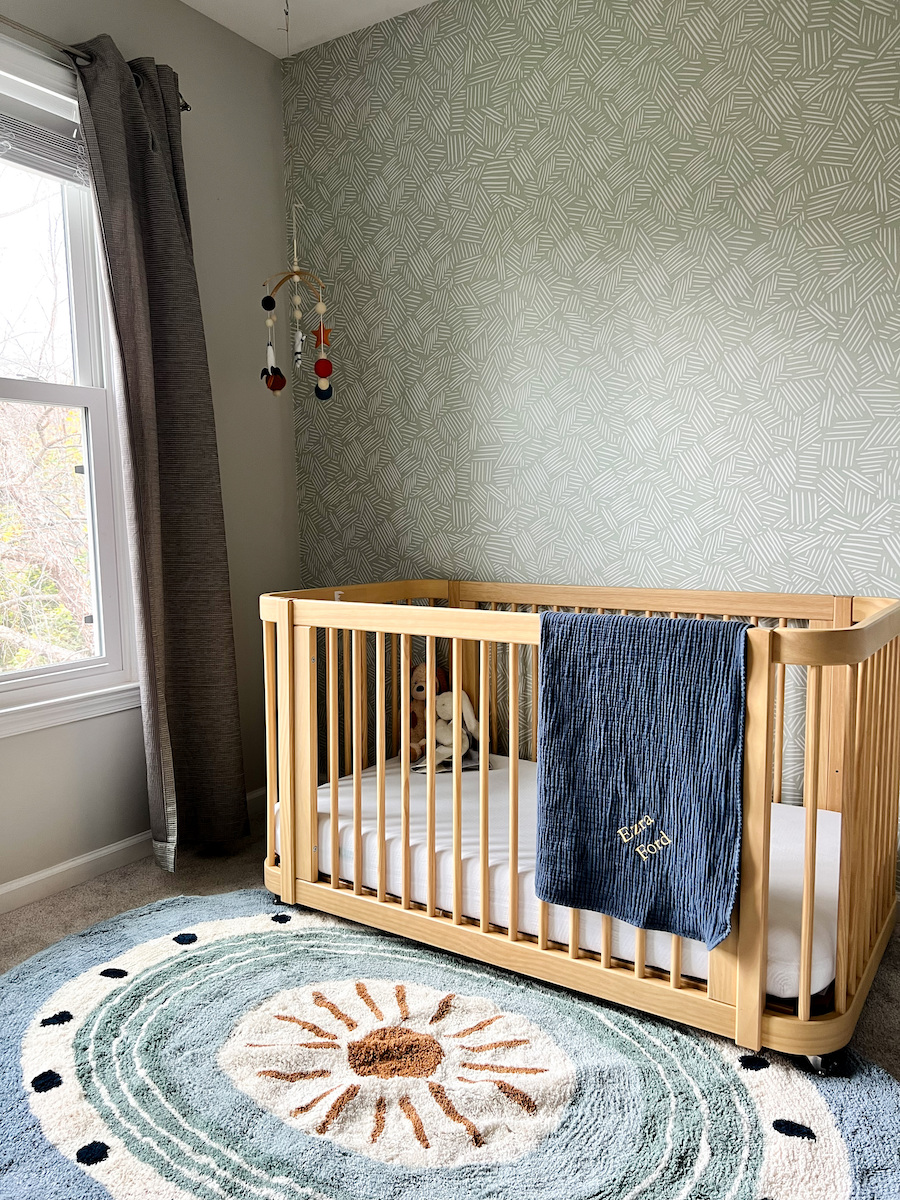 editor-favorite crib brand Nestig just released gorgeous new wallpapers that will easily transform any space 😍
The push for modern-minded tales fairy tales isn't exactly new, but it has been gaining more and more interest recently. With values like independence, feminism, and honesty being priorities for parents now, children's books are being remade to feature stories of strength, courage, and diversity – which, let's face it, is a great thing.
These fresh remakes of classic fairy tales will be sure to thrill both you and your children. Not only will the vibrant illustrations look great on your kids' bookshelves but the brilliant stories are sure to become the newest timeless tales – there's a chance you may like them more than the original.