Play kitchens are an amazing place for kids' creativity. They can learn and imitate everything they see in their own lives – whether they're pretending to make you your morning coffee, do dishes, or running around as a restaurant chef –  those little imaginations really can run wild.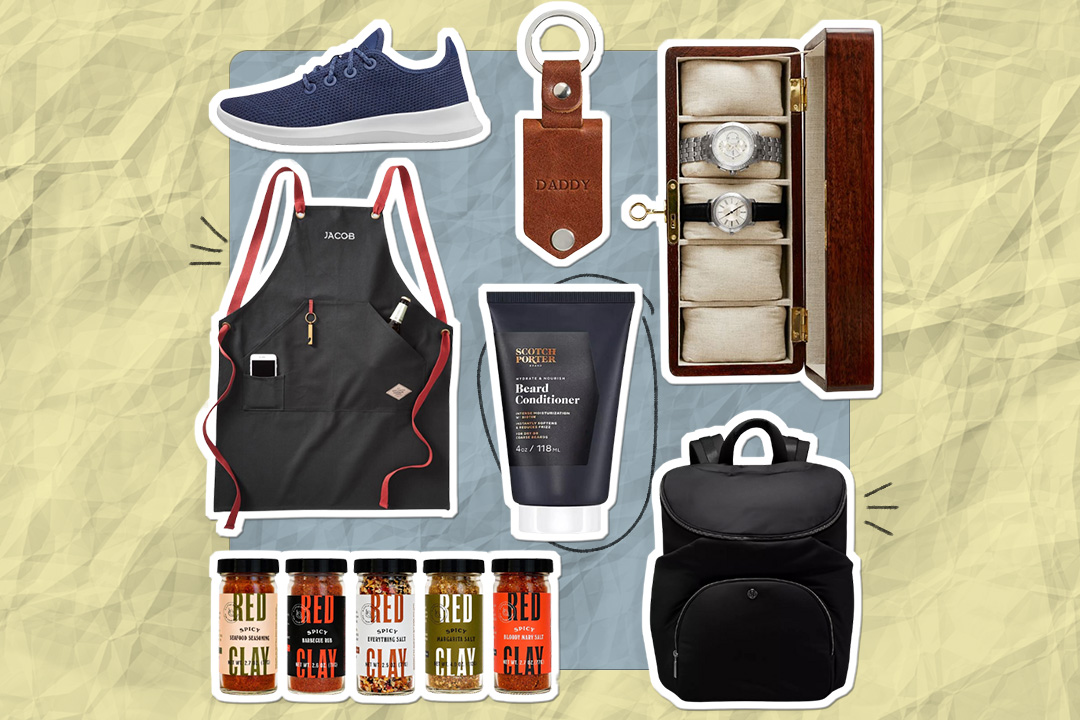 june 18 is coming up fast — have you started shopping yet? 😎
Fortunately, you don't need to shell out a ton of cash for a cute kitchen for your kids. How is that possible? Well, we were on Pinterest one day and saw an Ikea play kitchen that was DIY'd into a dream world. Which got us thinking – what have other parents done to their play kitchens? Scroll on for 15 insanely creative DIY Ikea play kitchen hacks that even we wouldn't mind cooking in. 
1. For the minimalist kid
2. For the mid-century kid
3. For the kid who loves flowers
4. For the kid who needs to make his mom coffee every morning
5. For the kid with a green thumb
6. For the kid who cooks right alongside his Dad
7. For the kid who should retire in Palm Springs
8. For the kid (or mom) who loves gold accents
9. For the kid who will want a vintage convertible at 16
10. For the kid who loves to keep things clean
11. For the kid who bakes cookies every weekend
12. For the kid who runs the show
13. For the kid who loves nature
14. For the boho-chic kid
15. For the kid who likes to cook before bed