You learn a lot about yourself when you become a parent. One unexpected passion I discovered in my first years of motherhood was that I loved carving pumpkins for Halloween. Now each year, my kids and I concept pumpkin carving ideas by searching Google and Pinterest—or they sketch ideas straight out of their imaginations.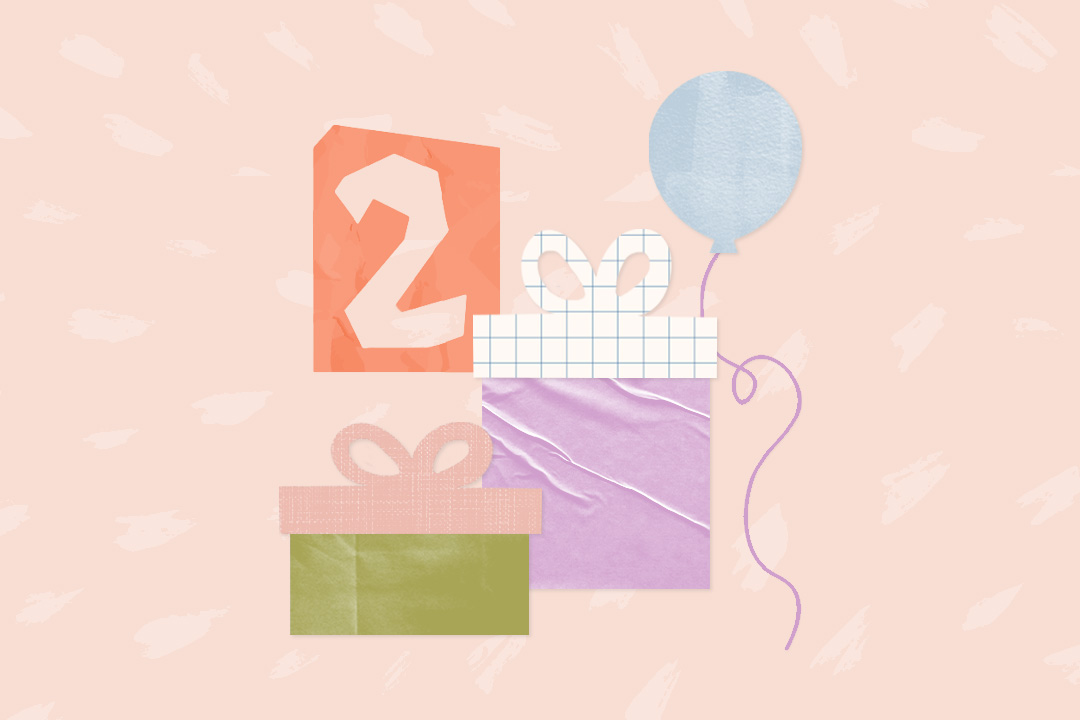 a LO in your life will love these! 🎁
Like many families, carving pumpkins is a Halloween tradition as beloved as dressing up in costumes. But where did the American tradition come from? According to a fascinating article on the history of pumpkin carving in National Geographic, "Jack-O'-Lanterns actually trace their origins back centuries to Old World traditions in countries including Ireland, England, and Scotland." Immigrants then brought these traditions to the new world and "The Legend of Sleepy Hollow, first published in 1820, propelled the pumpkin into American culture."
Today, most trick-or-treaters look to houses with pumpkins outside to know where neighbors are handing out Halloween candy, fostering a sense of community. And in my house, carving pumpkins is an excuse to get creative—and a little messy. Pro tip: A quick search on Etsy or Pinterest will populate pumpkin carving stencils (like these!) to make the process a little easier. And, thankfully, pumpkin carving tools are generally safe (not sharp) tools for kids to use.
If you're looking for pumpkin carving ideas your kids will love this Halloween, keep scrolling.
30+ Halloween Pumpkin Carving Ideas for Kids
For the littlest ones this Halloween, parents probably want to steer more towards spooky than scary—unless you have one of those kids who loves their creepy doll or poseable skeleton. Whatever their interests, you can't deny these pumpkins check the cute and creative boxes.
Creative Pumpkin Carving Ideas
Whether you want to go simple or all-out with your design, these pumpkin carving ideas are showing off some Halloween creativity.
Character Pumpkins
From Disney movies to superheroes to iconic video game characters, whatever your kid's interest, there's probably a pumpkin carving idea out there they'll love (that you can help create!) Here are some of our favorite character pumpkins, with totally attainable designs for novice carvers.
Superhero Pumpkins
Super Mario Bros. Pumpkins
Bluey Pumpkins
The Nightmare Before Christmas Pumpkins
Disney Pumpkins
Classic Halloween Pumpkins
Halloween essentials like not-too-scary bats, cats, owls, skeletons, witches, and ghosts will always have a place on our list of pumpkin carving ideas. And, of course, you can't go wrong with a classic Jack-O'-Lantern.
Spooky Pumpkin Carving Ideas
Older kids may start to appreciate a little scarier style when it comes to pumpkin carving. These ideas are still fun (and funny!) without spooking the younger kids trick-or-treating this Halloween.
Pregnancy Announcement Pumpkins
For the newly pregnant this fall, you could consider using pumpkins to share the exciting news with friends and family. How cute are these pumpkin pregnancy announcements?