Whether it be for a socially-distanced party or just for fun, Halloween treats are a staple of the season—they're adorable, festive, and so easy to make. Your kids will be excited to see the spooky faces emerge out of these recipes, and they're essentially a craft that just ends with you eating them rather than hanging them on the fridge.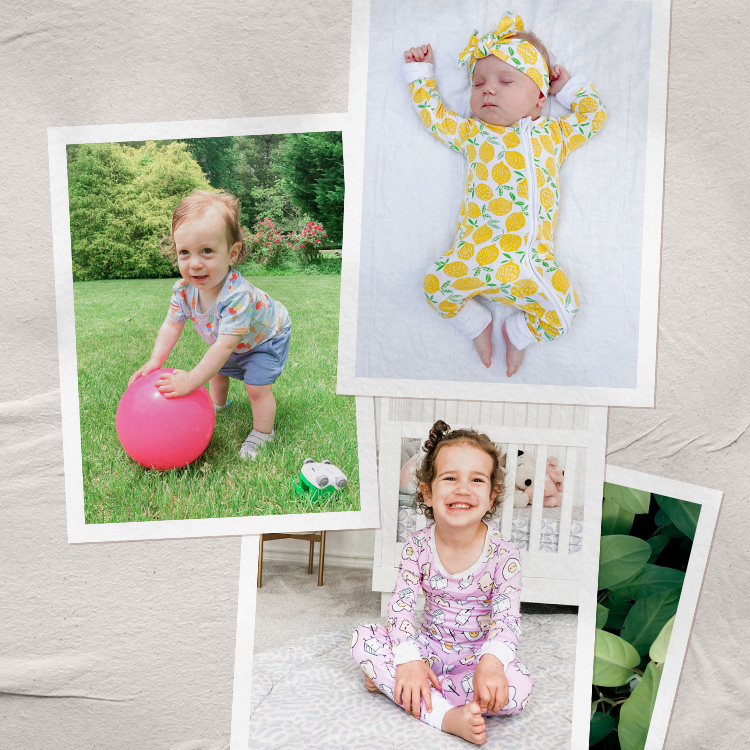 it's more than just their cute PJs... get ready to add to cart! 😍
Try one of these 10 cute recipes to get you and your kids in the Halloween spirit.