New Year's Day is traditionally the day of new beginnings, resolutions, and changes. But let's be honest, as a mom, it's hard to think anything beyond today. So we resolve to enjoy New Year's Day and start that resolution of making sure our kids eat more greens on January 3rd.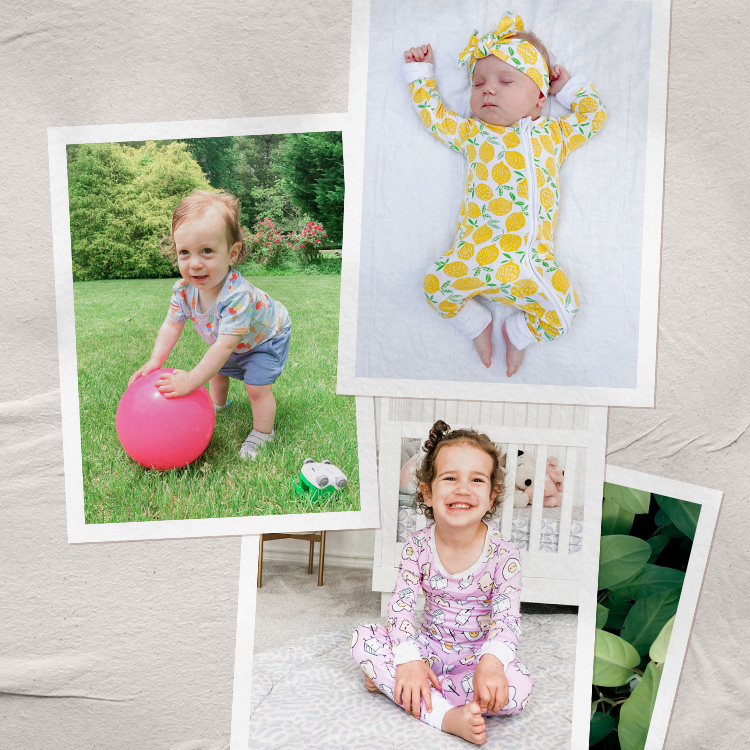 it's more than just their cute PJs... get ready to add to cart! 😍
We've rounded up 15 comfort food recipes to make your New Year's Day a little cozier—foods that your kids will love and you will appreciate just as much. So get that Netflix marathon started and enjoy the day in your PJs!