I don't know about you, but my vision for a perfect Mother's Day isn't necessarily a day spent with my kids. Well, that's not entirely true. I wouldn't mind sleeping in, having them greet me with a hand-crafted Mother's Day card, or a thoughtful Mother's Day gift, and a warm hug (before I blissfully spend some time doing something alone). It's not that I don't love my children, of course, but sometimes the task of making Mother's Day magical ends up falling on the shoulders of mothers themselves.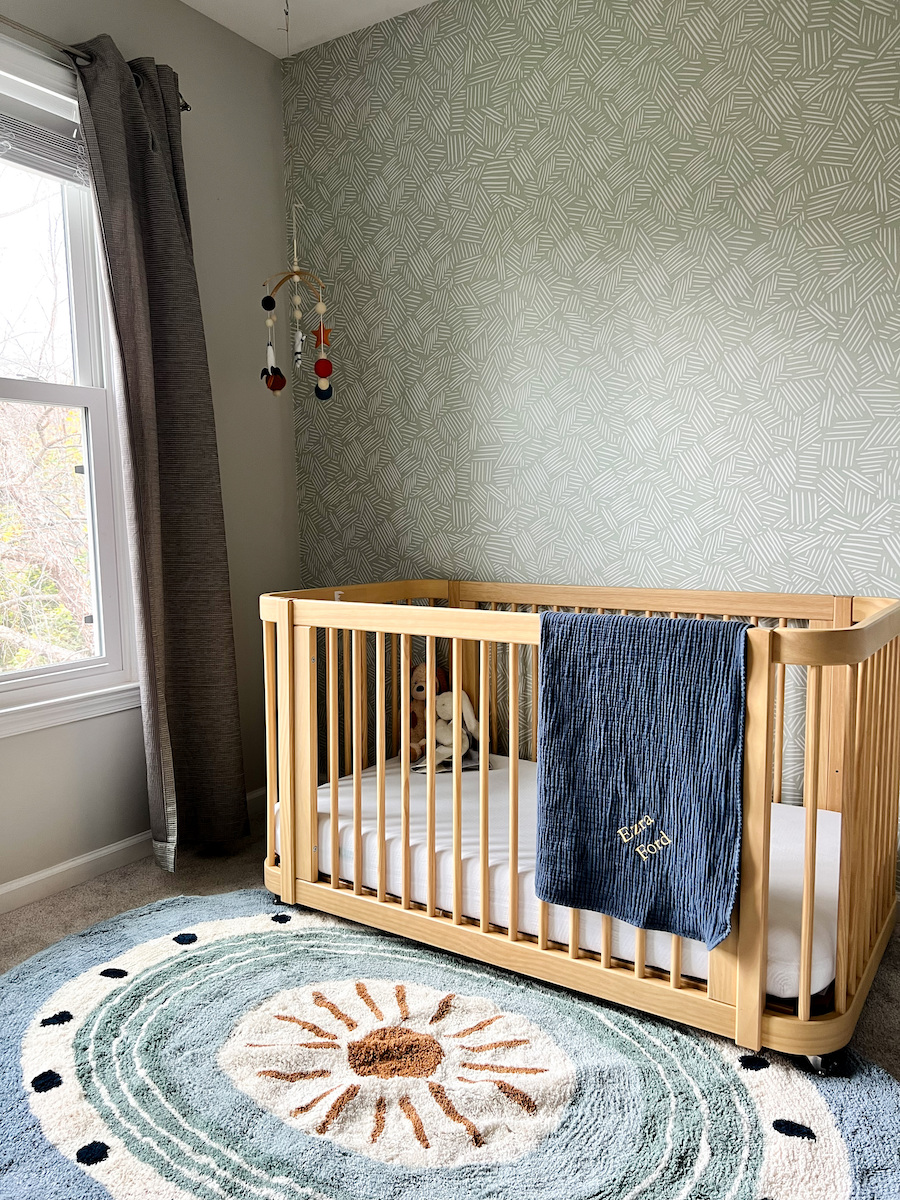 editor-favorite crib brand Nestig just released gorgeous new wallpapers that will easily transform any space 😍
Whether you're celebrating with your immediate family or gathering with a larger group to commemorate the day, indulging in a delicious brunch is always a good move. But, if you're hosting, we certainly want to make your life easier, mama, so we've gathered together a number of recipe options for a scrumptious Mother's Day breakfast meal—from french toast sticks and waffles to avocado toast and a delicious quiche.
Whatever your plans, we are wishing you a wonderful and stress-free Mother's Day.
This article was originally published in April 2019. It has been updated for timeliness.