Mother's Day is upon us, and this year, we hope you take some time to rest and honor how amazing you are. We don't need a day to realize our superpowers, but it's always nice to take time to celebrate the magic of motherhood. Mother's Day is a yearly occurrence that reminds us of the transformative experience it has been to be a mommy to our kids. It deserves all the presents we receive, the meals made on our behalf, and hugs and kisses from our little loves (and big loves)!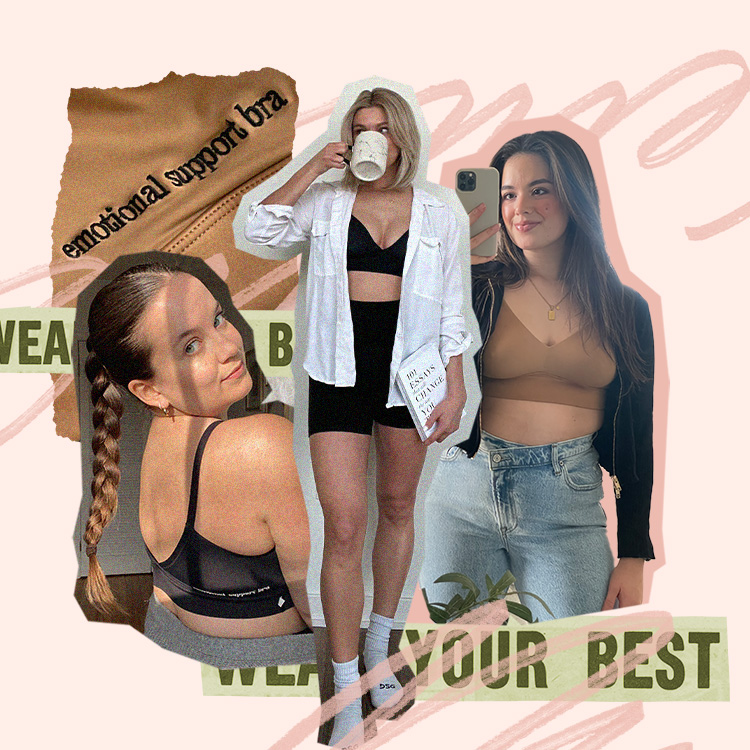 There are many ways to show appreciation to the moms in our lives (including ourselves!). At its core, mothers just want to be seen, heard, and appreciated on Mother's Day and any day thereafter. Of course, a celebration once a year can be fun, especially if you do a family-friendly Mother's Day. To add to creative ways to honor moms, special aunties, grandmas, or other mother figures, we've rounded up some easy and cute DIY Mother's Day gifts made by little hands to warm your big heart. Happy Mother's Day to all moms!
you'll love to read your little one's answers!