It's our favorite time of year again: Mother's Day! Whether you're celebrating at home with breakfast in bed or treating yourself to a fun day out on the town (or both!), we created two super cute printables that can be downloaded and printed at home to commemorate this special occasion.
The best part? They're completely free and will also save someone in your household an inevitable last-minute trip to the grocery store to pick up a card. (Sorry, we had to say it!)
The first printable below is a simply sweet "Happy Mother's Day" page for little ones to color and sign. This can act as a card on its own or be paired with the second printable, which is a fun, at-home activity where kids can fill out an "All About My Mom" sheet with cute facts including your age, favorite food, go-to way to relax, and more. Precious sentiments and giggles are sure to ensure as you read the answers together.
However you're ringing in Mother's Day this year, we at The Everymom are wishing all mamas a relaxing and fun Mother's Day to celebrate all that you do for those you love.
Scroll down to download our Mother's Day printables and be sure to tag us on Instagram (@theeverymom) to show off what your LOs have created!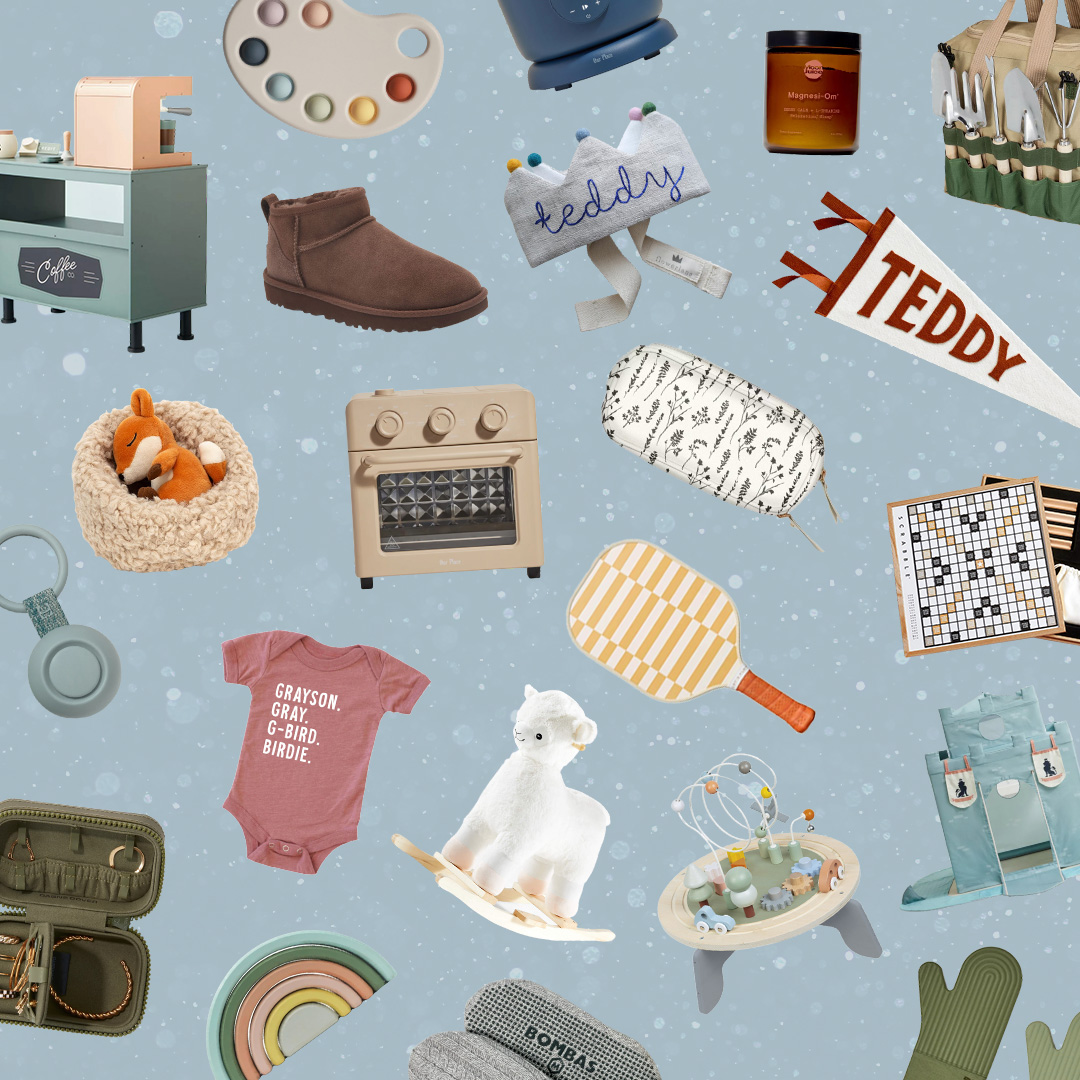 everything you need to ace holiday gifting this year 🎁
Print out this cute coloring page (or several for all the littles in your household) and encourage your kiddos to color and design it however they'd like. Then, have them sign this 'card' and keep it as a sweet family momento that you can look back on for years to come. Don't forget to add the date and year to remember the little artist as they are today.
Either pair this 'All About My Mom' printable with the 'Happy Mother's Day' coloring page above or simply have your children fill this cute list out as a keepsake that can even be framed and given as a gift. With fill-in-the-blank prompts including, "Mom Really Loves," "Mom and I Really Like To," and "She Makes Me Laugh When She," this page is sure to bring a smile to any mama's face as you read through the answers together.