Our editor's 5-year-old said it all when he asked for more vegetarian meals last year: "I love animals and don't want them to get hurt… but they also taste so good." So while swapping to a totally vegetarian or vegan diet might be way out of the question (especially when dino chicken nuggets are the only thing on the menu right now), we know that the meat industry is a little shady and definitely not helping our climate crisis.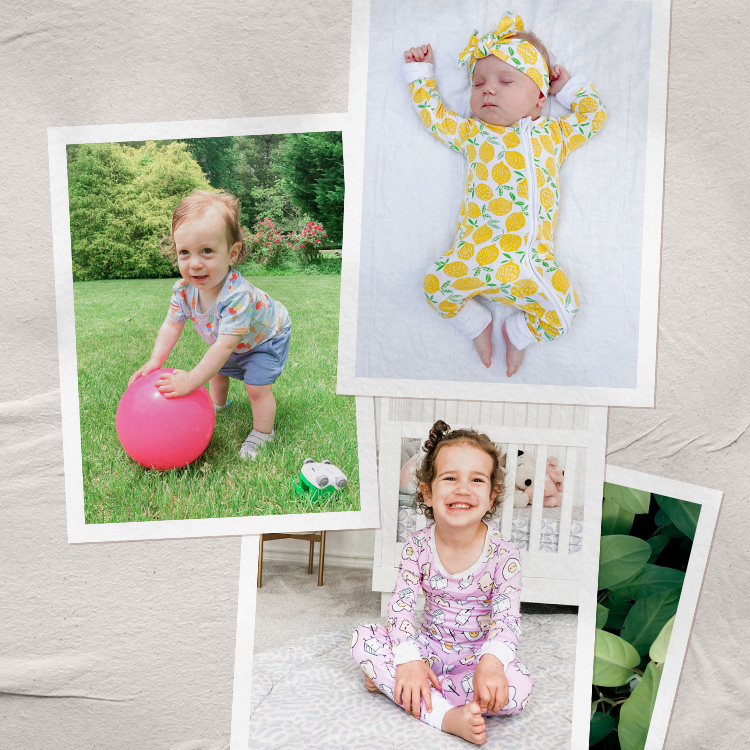 it's more than just their cute PJs... get ready to add to cart! 😍
We could all stand to eat more plant-forward, both for our bodies and the planet. Here are some of our favorite plant-based meals to spark your creativity for all of the #MeatlessMondays you have ahead of you. The Earth will thank you for it, even if it's just one meal a week—hey, she gets it; she's a mother, too.
Read on for 15 plant-based meals to prep this Sunday for a better week ahead.