A trendy "supergrain" that's become all the rage in recent years, quinoa is one of the most popular healthy foods of the moment. It's easy to make, (if you can cook pasta, you can cook quinoa), and is packed with nutrients. It has 8 grams of protein per cup; is high in fiber, iron, magnesium, antioxidants and is gluten-free. There's a reason it's become so popular with health food junkies, and these recipes are so tasty that your kids won't realize they're eating something that's good for them.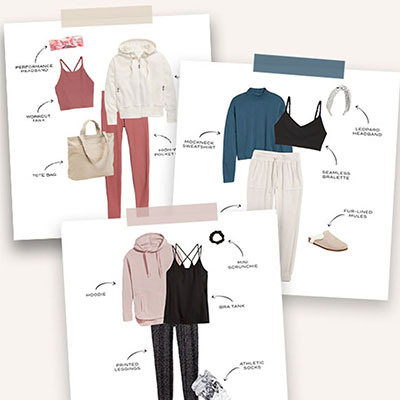 Shop 6 of Our Favorite Loungewear Outfits From Old Navy
Need to spruce up your at-home wardrobe? We've put together six cute, comfy, and budget-friendly loungewear looks from Old Navy.
This way to shop! —>