Self-help books have come a long way in the last ten years, and so has the stigma around them. Remember the episode of Sex and the City where Charlotte buys her self-help books from Amazon because she's too ashamed to buy them from the store? That scene would no longer fly today, largely because the self-help aisle has gone from no-mans-land to the place to be.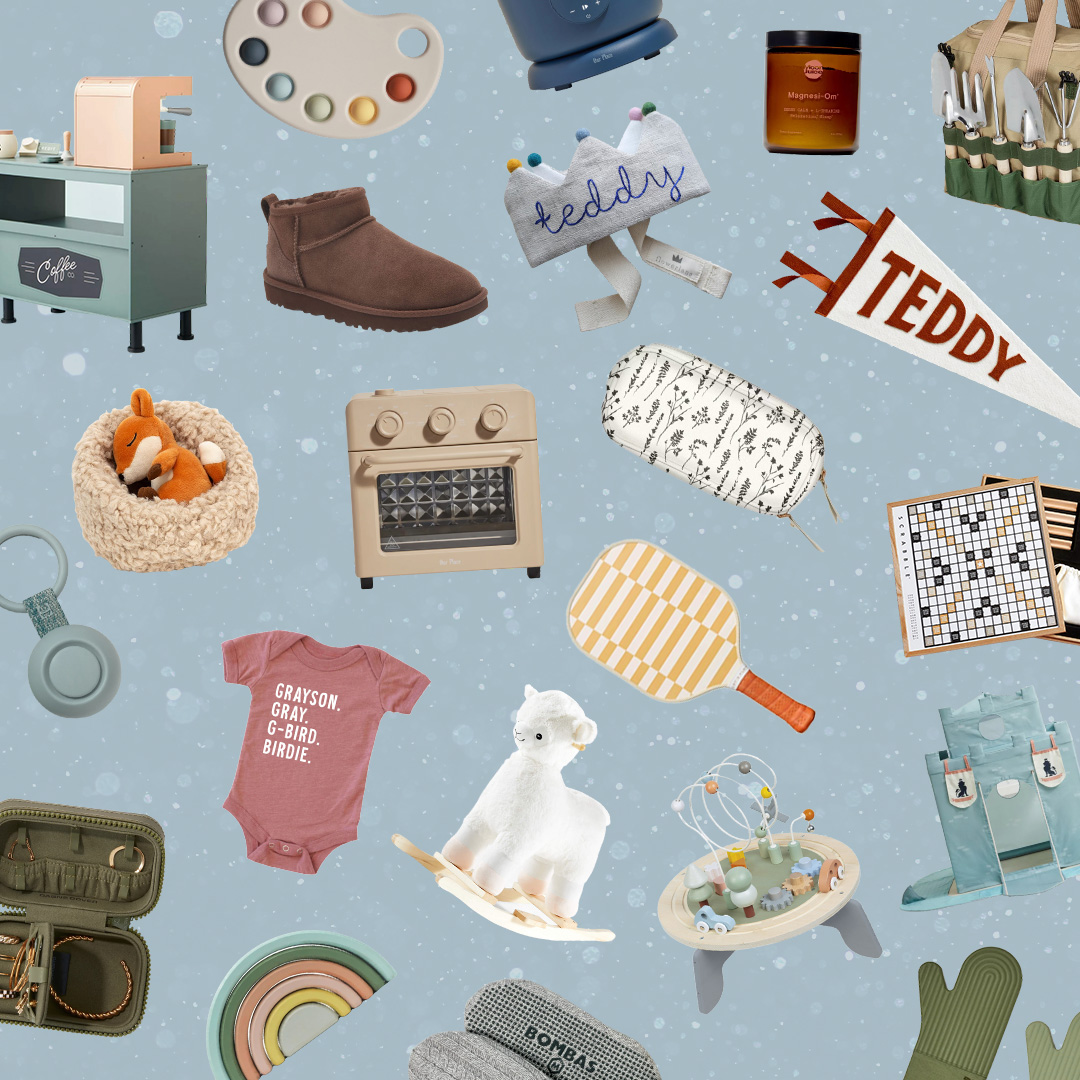 everything you need to ace holiday gifting this year 🎁
And, really, that makes so much sense. Because if you're not trying to better yourself, what's really the point?
Today's self-help books are incredible and relevant and written by people you already respect and admire. Whether you're looking to improve your communication, your relationship, your parenting, need a kick in the pants or want to know yourself on a deeper, more intricate level, there's a book (or five!) out there for you.
The work of self-improvement is not easy by any means, but it's certainly a journey and undertaking well worth it. Our one life can be incredibly impactful to those around us – only if we take the time to reflect, grow, improve, and remain intentional.