As a parent of young children, I'm learning two things very quickly: representation matters on all counts and books can give us a view into a world we may never otherwise experience. As I see with my own children, these two things are integral to their lives as they continue to grow up.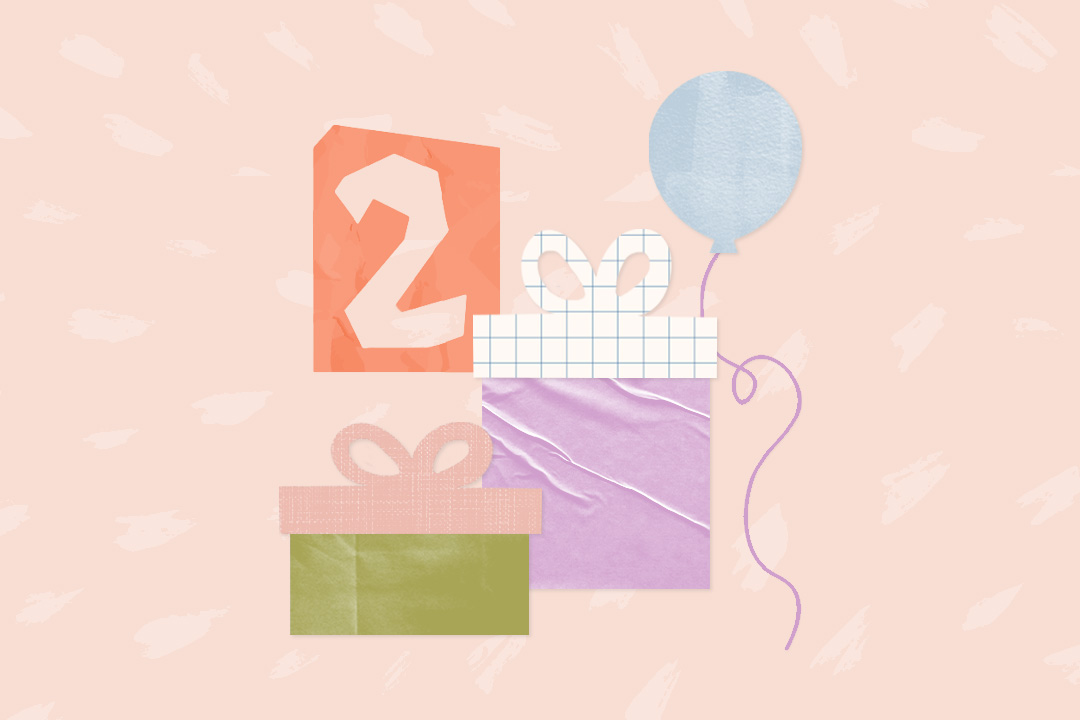 a LO in your life will love these! 🎁
Not only do children need diverse books in order to relate on a personal level, but they also need them in order to understand more about the changing society around them. Through books, my kids can learn about the intricacies of another's country, culture, emotions, and perspective.
These 22 children's books about different kinds of families celebrate the uniqueness of various family situations in a way that is accessible and relatable for young children. Not only will they be able to see themselves in the book if they are a part of a non-traditional family, but they will learn about the variety of families and all the kinds of love that can be shared within a family unit.
We consider these books to be for every kind of child – raising an open-minded and accepting child starts with, first, exposing them to varieties of lifestyles and, then, helping them understand that different people live in different ways.