As the new school year approaches, so does the quest for finding the perfect lunch box. My oldest child will be entering second grade this fall, and I've yet to find him a lunch box that checks all the boxes for me. It can't leak, it has to keep warm food warm and cold food cold, it can't squish fruits or veggies, it can't make food soggy, and it has to look good enough that my children will be enthusiastic about actually eating their lunch. It also has to be sturdy, small enough to fit inside a backpack, and can be easily wiped down and cleaned. Seems like an impossible task, doesn't it?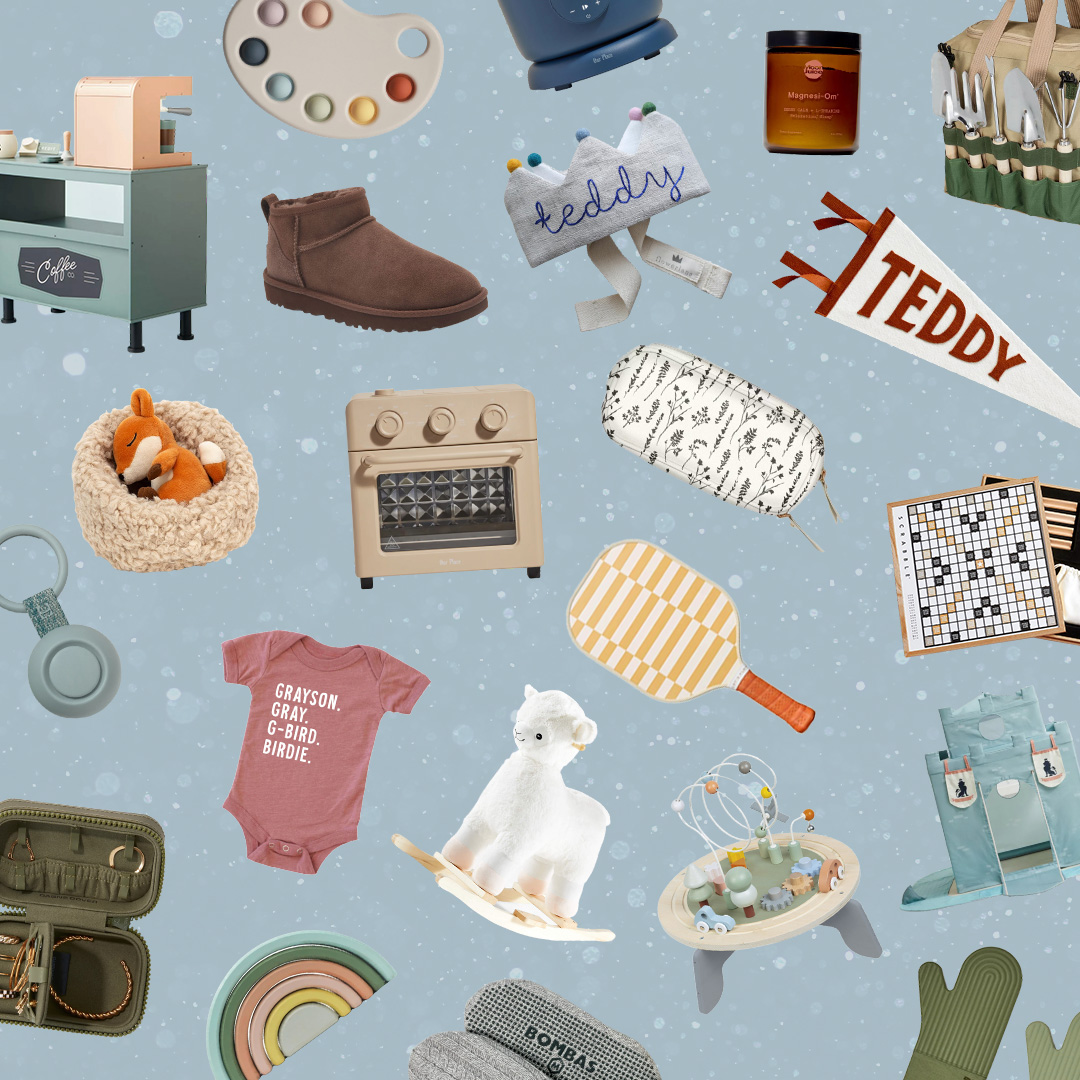 everything you need to ace holiday gifting this year 🎁
I'm big on bento boxes because I love to compartmentalize food so it stays intact. This past school year, I would put bento boxes in brown paper sacks or small canvas bags for my son to bring to school–not very visually appealing! This school year, I want to find the perfect all-in-one lunch box that incorporates everything my kids need for the perfect lunch—or at least piece together a few sturdy accessories that will do the trick.
In my quest for the perfect fit, I've rounded up 23 lunch boxes and accessories that will make packing lunches during the school year a bit easier.
Lunch Boxes & Lunch Bags
Bento Lunch Boxes
Lunch Box Accessories