To say I'm obsessed with books, particularly children's literature, would be the understatement of the century. As my 5-year-old says (because I've repeated the phrase so often to him that it's basically drilled into his head), "Books can take you anywhere." Books are truly the number one tool in my parenting arsenal – there is a book to help you start a conversation with your kids regarding almost every subject you can think of. And, with the recent push for more diverse children's literature, newer books are touching on important and relevant topics in the gorgeous, accessible, and heart-warming way only books can.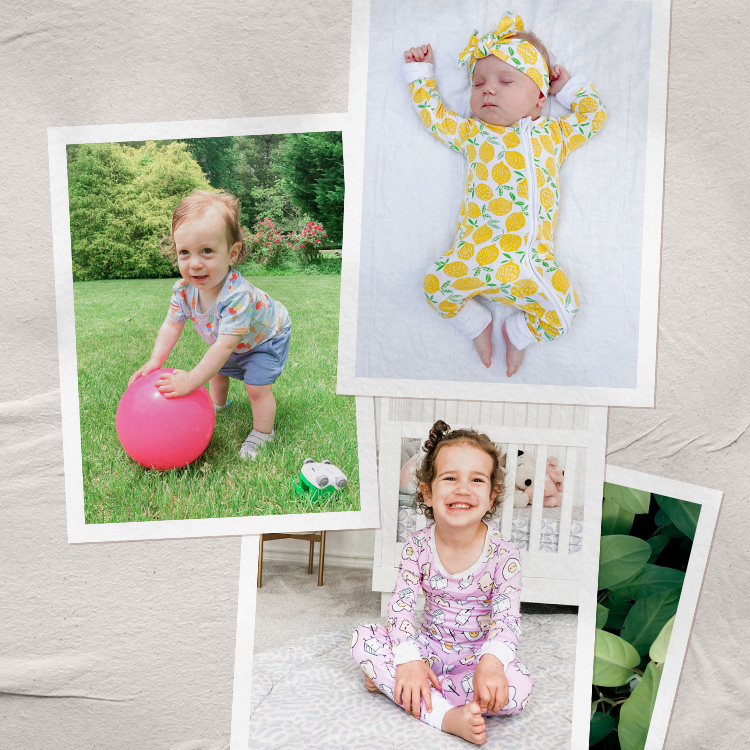 it's more than just their cute PJs... get ready to add to cart! 😍
Books have the potential to open our children's eyes, minds, and hearts – they can dive into worlds unbeknownst to them and uncover wonders of life around them. They can begin to see and understand and empathize with lives and cultures and struggles different from their own. They can learn important lessons about inclusion, kindness, and what it means to be a good person. Books can broaden not only our children's views but their ambition, too.
Of course, for kids, books are only as impactful as the conversation that surrounds it. As your children get older, be sure to guide their thoughts alongside the books you read by asking poignant questions, waiting for their answers, and encouraging them to grow their own thoughts. Open-ended questions like, "How do you think she is feeling?" and "What do you think he should do?" will allow your children to strengthen their critical thinking skills and build those empathy muscles. When reading non-fiction, ask things like, "What's the most interesting thing you learned on this page?" and "What does ____ mean?" or "Can you explain ___ to me?"
This list includes 24 beautiful children's books, many of which fly under the popular-books radar. Any of these would be a lovely and meaningful gift for the little ones in your life.