Whether you're a stay-at-home mom who's making lunch for her kiddos daily (props to you sister) or a working mom who needs some new mid-day meal ideas for the weekends (slow clap for whatever other adult is feeding your children on weekdays), this post is for you. With errands and activities thrown into the mix, it's hard to nail down any amount of time to prepare a nutritious lunch, let alone getting your children to sit down and actually eat it. Raise your hand if you've ever chased a child with a half-eaten sandwich in your hands? Oh, cool. Me too.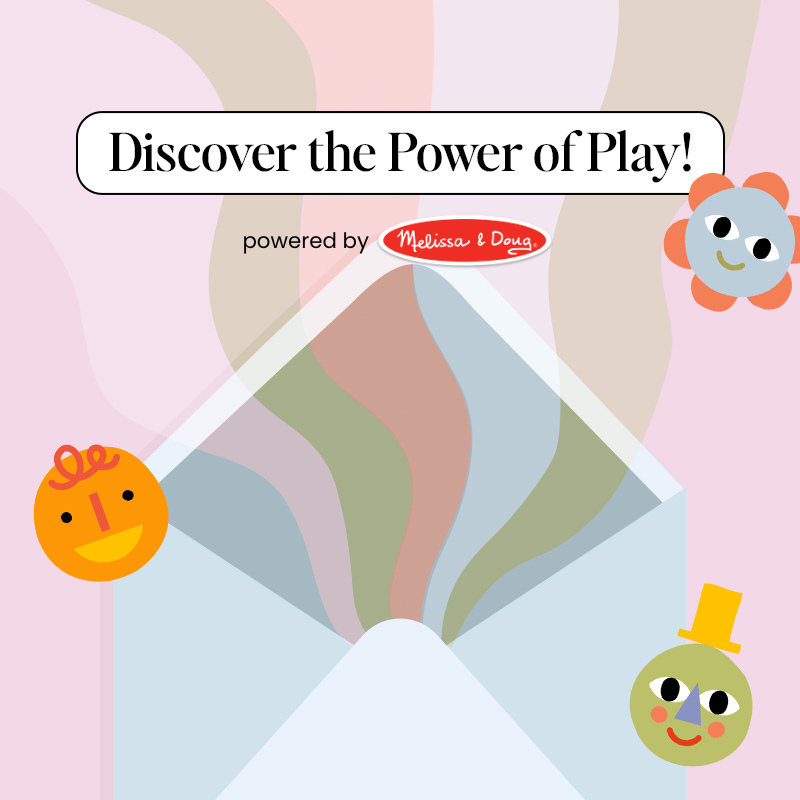 make the most out of every moment with your little one
The secret to nailing the lunchtime conundrum is a handful of simple and wholesome ingredients that you can turn into a meal in five minutes or less. Most of these ingredients you probably already keep on hand, which means less time tracking down obscure ingredients at the grocery store.  Bonus – these meals are just as appetizing for a hungry mama as they are for babies, toddlers, and kids, which means you get to eat lunch too. Hooray!
1. Avocado Toast
Toast a slice of your favorite clean whole-grain bread. Meanwhile, mash half of an avocado. Spread mashed avocado on toasted bread. Sprinkle with a small amount of salt, pepper and fresh herbs, or leave plain. Serve with whatever fruit you have on hand. If your child is under one, omit the salt.
2. Turkey & Cheese Roll-Up
Lay two slices of deli turkey flat on a plate (opt for organic turkey with no additives). Top with a slice of mild organic cheese (Colby, American or Muenster are all great options). Roll the turkey and cheese and slice into small pinwheels. Serve with a side of sliced cucumbers and hummus. Pro-tip – While it's not necessary, if you're looking for more substance, you can start with a whole-wheat or corn tortilla and roll the turkey and cheese into the wrap.
3. Avocado & Greek Yogurt Tuna Salad

Mix one can white albacore tuna (no salt) with a ¼ cup of plain whole milk green yogurt and ¼ of an avocado. Mix in 1 tsp of fresh dill or parsley, and a small amount of salt and pepper. If your child is under one, omit the salt. Serve on cucumber rounds, on top of toast, or as-is.
4. Black Bean Quesadillas
Grab a whole-wheat or corn tortilla. Rinse and drain a can of black beans. Lay flat and top half of the tortilla with organic cheddar cheese. Sprinkle a small handful of black beans on top of the cheese and fold tortilla in half. Cook in a skillet over medium-high heat for 2 minutes on each side. Serve with sliced avocado, chopped tomato and a dollop of whole milk plain yogurt.
5. Peanut Butter & Jelly Smoothie Bowl
There's nothing easier than throwing some frozen fruit in a blender and hitting go. Mix ½ cup of frozen mixed berries with a banana. Top with 1 ½ cups almond milk. Add in one tablespoon of peanut butter (or omit for peanut allergy). Blend until smooth and serve in a bowl or straw cup if you're on the go.