It's almost a brand new year, which could mean a few things when it comes to what you get dressed in every day. Maybe you're feeling inspired to clean out your closet and treat yourself to some new pieces that make you feel great, or maybe you're looking for the perfect outfits to take you effortlessly from running errands to your newfound workout routine. Or it's very possible that because the dead of winter, you are just cold and tired and can't be bothered to put on anything but athleisure (I'm definitely in that boat).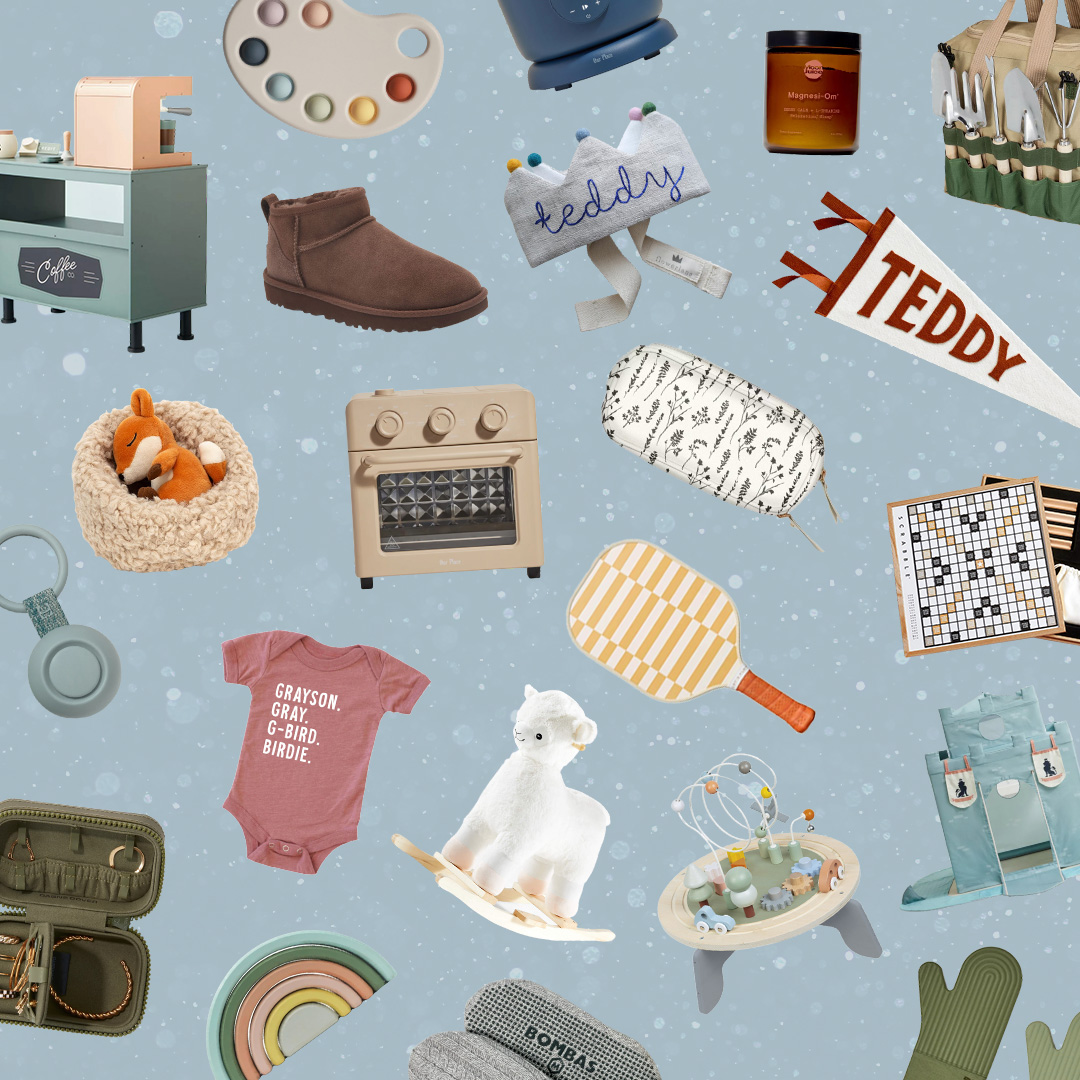 everything you need to ace holiday gifting this year 🎁
Whatever the case may be, you're in luck: At the start of every year, our favorite brands release tons of new activewear and athleisure pieces that can help us kick start our workout routines or achieve that I-look-like-I-tried-but-I-really-didn't look. I browsed all of our favorite websites for the best leggings, joggers, tops, sweatshirts, jackets, shoes, and accessories that will help you set your 2023 wardrobe off on the right foot.
Check out 35 of our favorite athleisure fashion pieces for moms below:
Leggings and Joggers
Tops
Sweatshirts and Jackets
Shoes and Accessories