There's no denying that a great pair of leggings is probably the fashion essential of all fashion essentials—especially when it comes to busy moms. Your leggings get you through all stages of motherhood: from pregnancy to postpartum and from lounging with baby on the couch to chasing after toddlers in the park.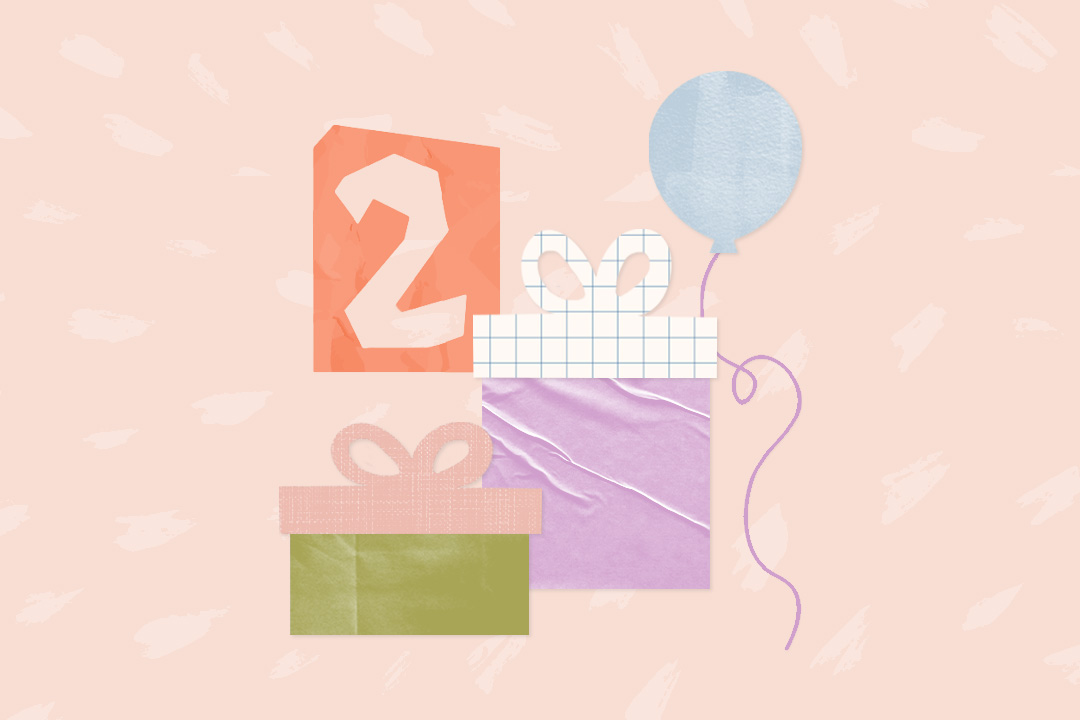 a LO in your life will love these! 🎁
Leggings are a superior pant option for a lot of reasons, but I would argue that the top two are comfort and versatility. A comfy pair of leggings can be worn for lounging or everyday errands, a supportive pair can get you through the toughest workouts, and a dressier pair can be styled for everything from the office to date night.
We scoured the internet—and asked our editorial team—for the absolute best leggings in every category. Check out these 25 can't-miss options:
Lounge and Everyday Leggings
Athletic Leggings
Dressy Leggings
Maternity Leggings