Whether you're wanting to go out or celebrate Valentine's Day at home this year, it's still fun to dress up in a festive outfit and do something special with your partner. I've always been a big fan of at-home date night because I think there is something so sweet and special about finding a fun activity to do together and just enjoying each other's company in a relaxed setting (my personal favorite V-Day tradition? Heart-shaped deep dish pizza 😋). And if you look forward to going out on a special date night instead, we've got you covered too.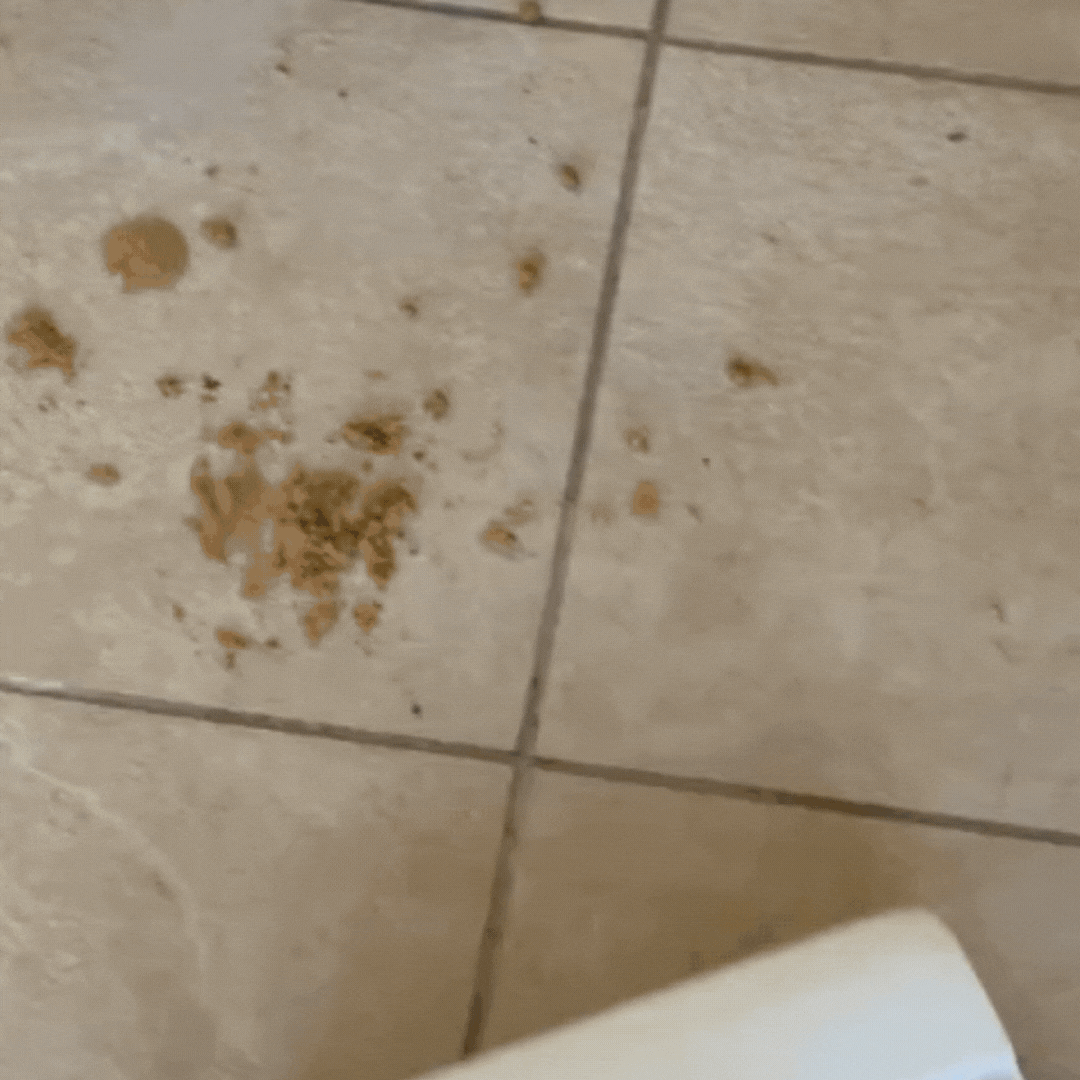 read our honest review—plus, get it for $100 off for a limited time!
Whether your Valentine's Day this year involves cooking a meal together, grabbing takeout, watching a movie, going out on the town, a fancy date, or some combination of those things, why not look cute and festive while doing it? I am a big proponent of getting into the celebration and wearing red, pink, purple, and hearts—because although some people think it's cheesy, I think it's kind of precious that we have a whole day dedicated to love.
Here are seven mom-friendly date night outfits to wear this Valentine's Day:
Shop this look:
1. sweatshirt
2. joggers
3. bralette
4. slippers
Shop this look:
5. boots
Shop this look:
3. sneakers
4. heart hoops
Shop this look:
1. checkered blouse | similar plus-size blouse
3. shoulder bag
Shop this look:
Shop this look:
1. floral dress
2. faux leather jacket | similar plus-size jacket
4. knee-high boots | wide-calf version
Shop this look:
1. satin slip dress | similar plus-size dress