We made it through January, a feat worth celebrating in itself. I don't know about you, but I'm dreaming of the day when my husband and I can get a babysitter and go to a restaurant, kid-free, and enjoy each other's company like romantic partners instead of the roommates/passing ships that we currently are, as we both continue to work from home during this crazy time. We desperately need a date night!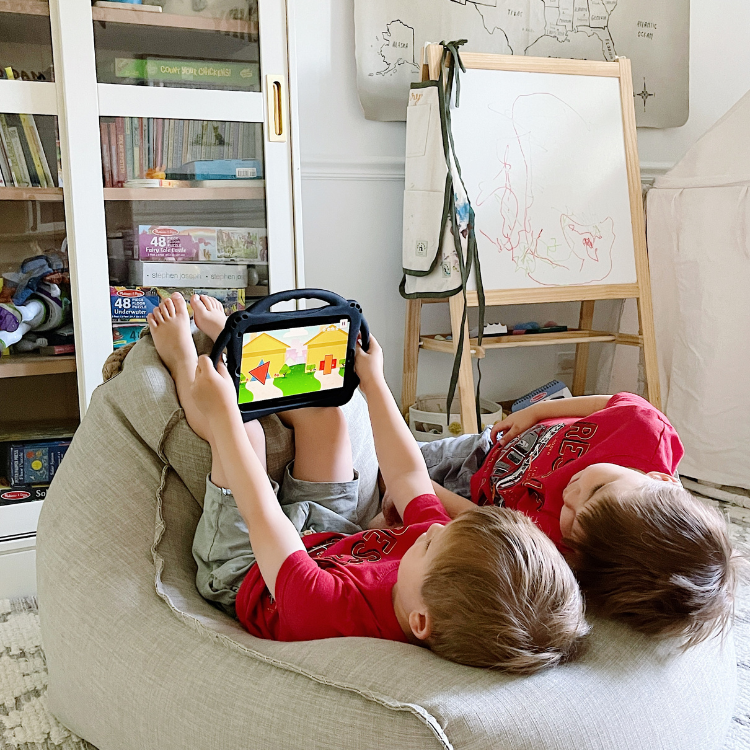 a pediatrician shares what she *really* thinks about LOs and screen time
As Valentine's Day approaches, we're planning to have an at-home dinner date after the kids go to sleep instead of heading out to a crowded restaurant. The more likely scenario to happen, however, is a special February 14 dinner at home with the whole family.
Whether you're looking for some alone time and romance or a chance to get everyone involved in an activity together in the kitchen, we rounded up some easy and delicious recipes for a  Valentine's Day dinner. Read on for 15 easy Valentine's Day dinner recipes.
This article was originally published on February 2019. It has been updated for timeliness.