As a kid, I loved Valentine's Day so much. It was fun to dress up in a cute little red, pink, and/or purple outfit (probably with lots of hearts to go along with it) and head to school for a day of treats, games, and exchanging Valentines with friends.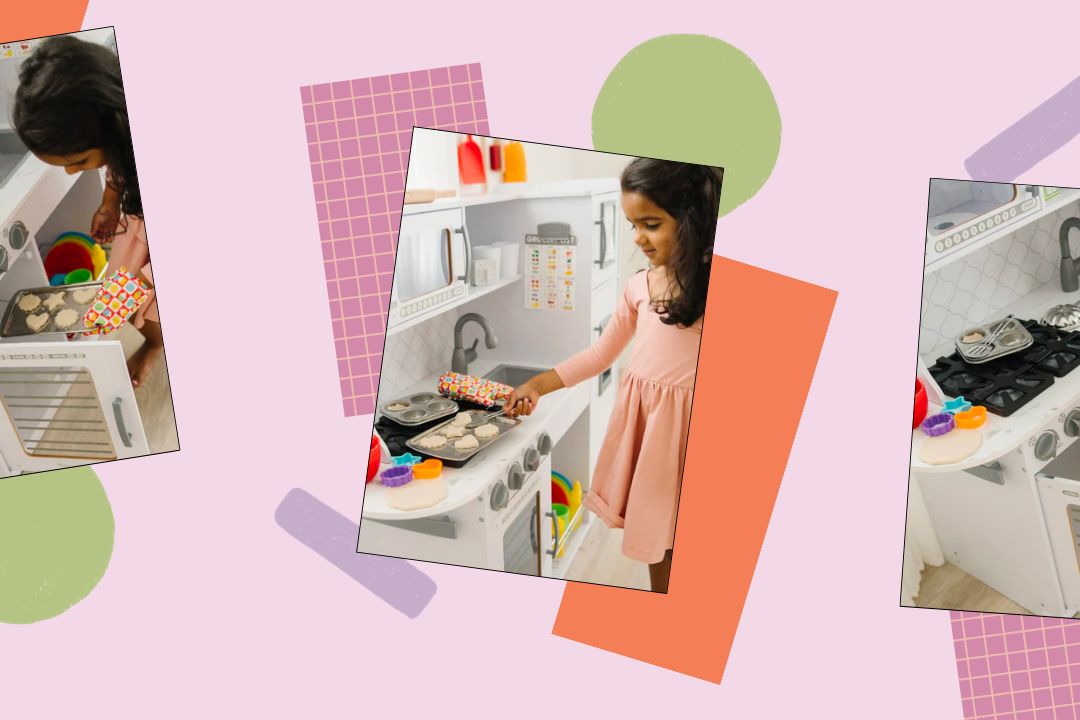 Obviously, now that I am a grown woman, Valentine's Day looks a lot different. But who says we can't channel some of that little-kid-so-excited-for-school-on-a-party-day spirit? No one. I am making it my mission in 2023 to find more joy in the little things—and if one of those little things is wearing a sweatshirt with a giant "XOXO" on the front, I'm doing it.
If you're also looking for some Valentine's spirit, we've got you covered with the cutest sweatshirts, sweaters, lounge sets, jewelry, accessories, and more. And the best part? Most of this is super cute all year round.
Check out our favorite Valentine's Day fashion items for moms:
Graphic Sweatshirts & Tees
Clothing
Jewelry
Accessories