In case you missed it, we're 100 percent in back-to-school mode here at The Everymom. We've shared everything from how to get your kids excited to go back to school to items you can pick up for yourself while back-to-school shopping for your kids, and we've also talked about the kids' gear and fashion items your child might need for a brand new year.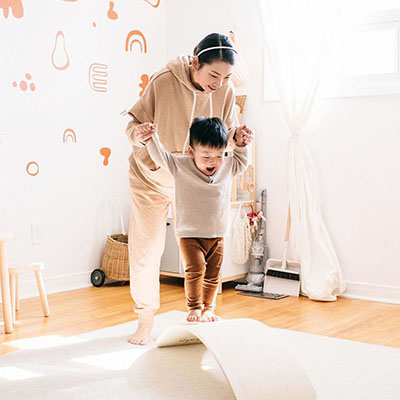 If your kid is turning 2, get ready for hilarious conversations, much more involved play, and lots of sweet, sloppy kid hugs and kisses. As for what you'll need? Leave that to us.
While you might be focused on the cute first day of school outfits and all of the items on their school supply list, there is another item to check off the list for your kids: new shoes for the upcoming year. Kids' feet grow quickly, so there's a good chance your child may have already grown out of last year's shoes.
We know that you might not want to spend a lot on a pair of shoes that your kids will only wear for a year (or less), so we've put together this list of all the best kids' shoes for back-to-school (including some editor faves!), at every price point. Check them out below:
Sneakers
Slip-Ons
Mary Janes & More
Boots