Back-to-school shopping is back in full swing this year. And, as parents, being as prepared as possible can help lessen the stress leading up to the first day of school. To help, we pulled together a back-to-school toolkit, including a few of our favorite gear essentials, like kids' backpacks, lunch boxes, and water bottles, plus a few fun pieces of flare for the kids.
We also added items many schools include on their school supplies list—like cleaning wipes, tissues, and more. As we go into another school year, hopefully being prepared with the essentials will quell some of the anxieties and make room for excitement about getting back to school. Read on for our list of all the products and gear your kids need for the school year.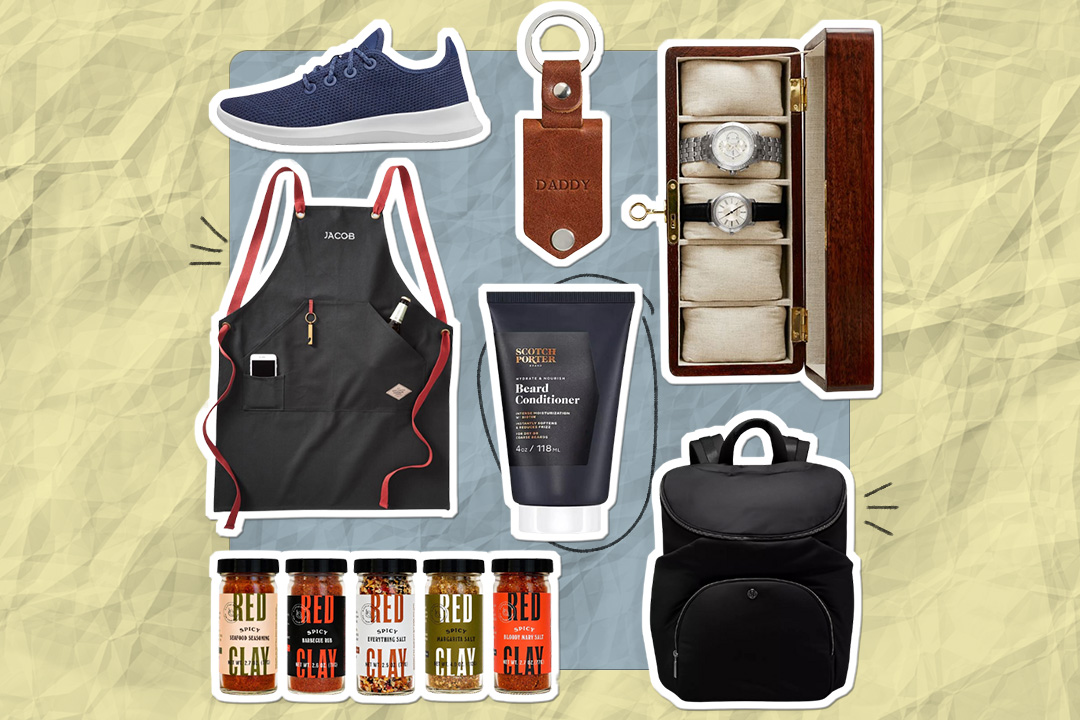 june 18 is coming up fast — have you started shopping yet? 😎
The Essentials for Back-to-School
The Extras for Health and Safety
The At-Home School/Homework Set-Up
This article was originally published in 2020 and has been updated for timeliness.