Let's be honest: Marriage can be hard work. And even when it's not hard work, it's complicated. And when it isn't complicated, it's still not always easy, right? Right. Navigating the world together as a couple is challenging, and even the most connected couple could use a little help. The thought of couples counseling can be scary, but much like personal counseling, it's often a blessing. But navigating work, motherhood, being a partner, and all the other hats we wear as moms can keep us quite busy and exhausted. Who has time for it? Finding the right couples counselor or the right online couples counseling platform is the first step.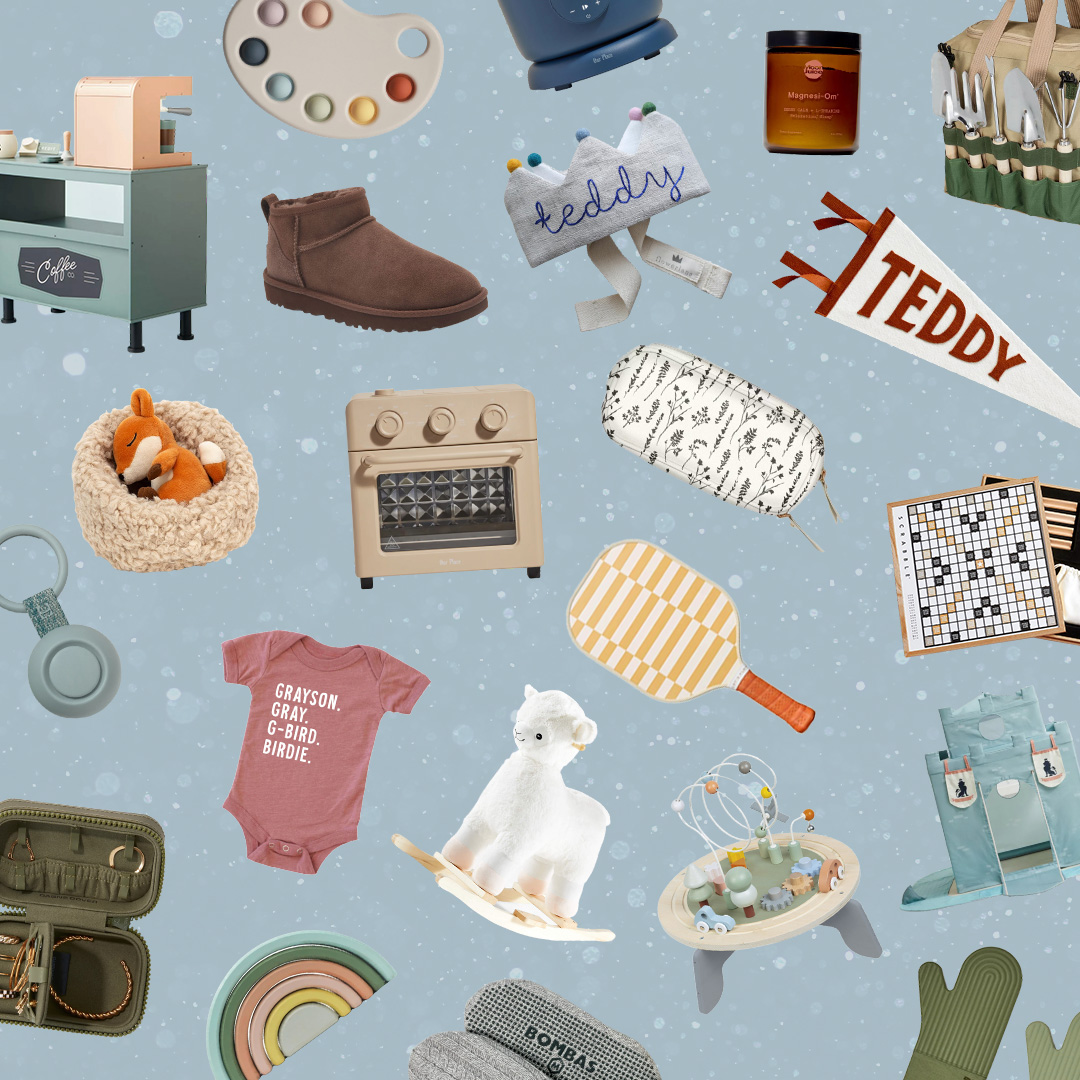 everything you need to ace holiday gifting this year 🎁
Online couples counseling makes therapy and counseling accessible anywhere and to anyone with a screen, which opens up many opportunities for even the busiest of couples. If you're looking to talk with a couples counselor online but don't know where to start, we did the legwork for you. We did our research and found the five best online couples counseling platforms out there. Now all you have to do is schedule an appointment.
Offering both online couples therapy and couples therapy retreats, Couples Therapy Inc. is a team of over two-dozen clinicians with either advanced training or certification in Gottman Couples Therapy—an approach to couples therapy that integrates research-based interventions based on the Sound Relationship House Theory.
Their services begin with a concentrated assessment that explores your tensions as a couple and targets those, aiming to reduce stress (and save money!). To begin, you can schedule a no-charge appointment online, where you'll discuss your situation and find the best course of action. Then, you can book your in-person or online couples retreat (or intensive schedule) and get ready to dig in to your relationship issues and start healing. Intensive retreat prices for a weekend begin at $3,500 and ongoing additional coaching fees are $150 to $275 per session.
You may have seen commercials or social media ads for Talkspace, an innovative way of obtaining therapy in real time. If you prefer text messaging-based therapy, Talkspace for couples counseling may be exactly what you need. The process is pretty simple! After a brief assessment, you then pick your therapist from a list of recommendations and begin your journey. Talkspace offers live video sessions and unlimited messaging, giving you the flexibility of being able to write in or text on your schedule, which is great for the couple on the go!
For LGBTQ+ couples looking to be matched with a licensed therapist who specializes in LGBTQ+ partnerships, Pride Counseling offers specialty counseling with the understanding that individuals in the LGBTQ+ community suffer from mental health issues at a disproportionately high rate. They may be the right platform for you if you or your partner (or both!) are struggling with anything including anxiety, relationships, parenting, anger, trauma, and more.
Depending on therapist availability, you'll be matched with a therapist within a few hours or days of signing up, and you can exchange messages, chat live, and talk on the phone or through video conference with your therapist.
Growing Self offers marriage counseling and relationship therapy both online and in person. Embracing the idea that "all couples have conflict, but smart ones understand it's simply a growth opportunity in disguise," they believe that the "happiest, healthiest, most successful couples are the ones who embrace the invitation to learn and grow, together." Growing Self uses evidence-based couples counseling and free initial consultations.
Offering programs for both individuals and couples, OurRelationship offers virtual couples counseling and has helped more than 5,000 clients improve their relationships. They offer specialty programs for heterosexual couples, same-gender couples, military-veteran couples, and individuals to tailor the therapy and counseling to your unique needs. You'll be provided with a program where you'll work together with your partner to solve your relationship issues, and it includes five 20-minute calls with a coach that can be scheduled around your personal calendar—days, nights, or weekends. You'll also be given activities to complete on your own time, for which you can use your phone, computer, or tablet.
---
It also doesn't hurt to inquire if couples therapists or relationship counselors in your local area offer virtual sessions, too! Finding a provider who you are most comfortable with, whose credentials match your needs, and who is within your budget is most important!