Anyone else out there experiencing holiday shopping fatigue? If your kid is absolutely sports-obsessed and you're looking for the best sports gifts for kids out there, we have done the work for you. Sure you've got the basics covered—bikes, soccer balls, and more—but there are some very special sports items that even the most seasoned fan won't believe.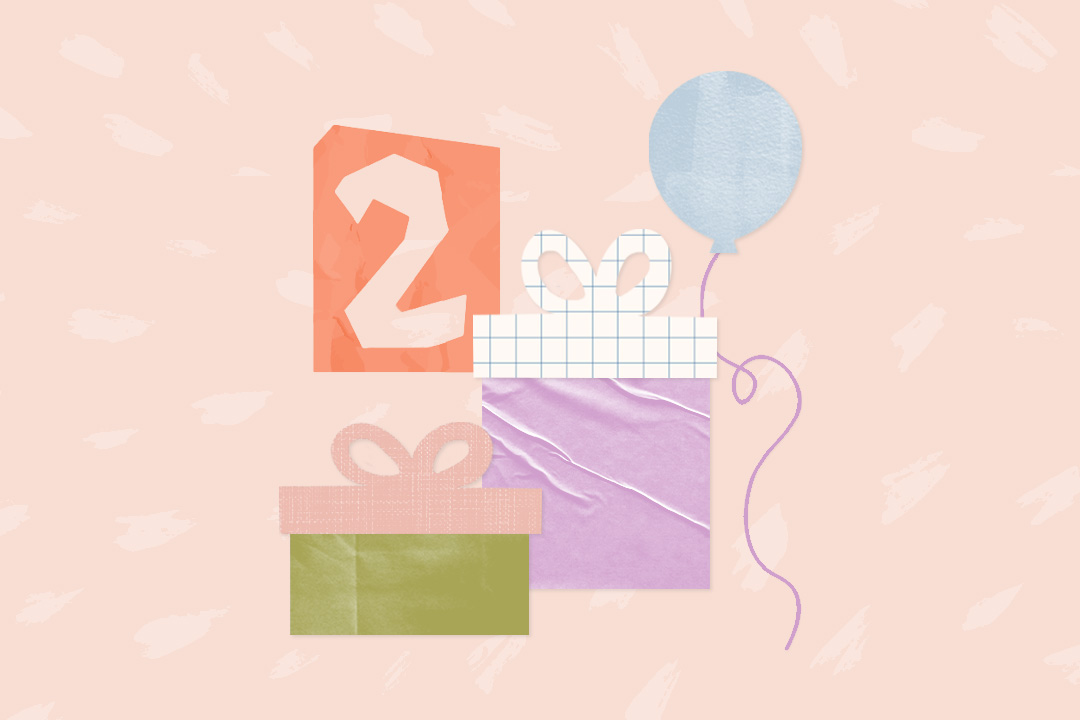 a LO in your life will love these! 🎁
The benefits of getting kids involved in sports early on are obvious: getting energy in a healthy way, boosting their immune system, developing teamwork, and even fostering a child's self-esteem. So when you're considering all of your holiday shopping options, put a sports gift for your little one right on top of the list. Whether it's summer outdoor season, or heading into winter, sports and activities are always something a kid can cherish and enjoy.
From the traditional scooter for all kids, to the kit that gets the imagination flowing by letting kids build their own obstacle course, and even an indoor golf putt-putt to get your kids in the game, we rounded up fun gift ideas that will have the whole family staying active and having fun together. Keep scrolling for 19 sports gifts for kids this holiday season and beyond.