There's no better feeling then having your underwear stay in place, perform its job, and remain comfortable throughout the day. Can't relate? Me neither (until now). Looking for the best underwear can seem nearly impossible, but I promise with the right picks, it can be done. It's time to stop wearing underwear that gives you the worst wedgies, visible panty lines, and tugs in all the wrong places. If you were looking for a sign to throw away a pair of undies that were on their way out or to ditch low-quality ones, this is it.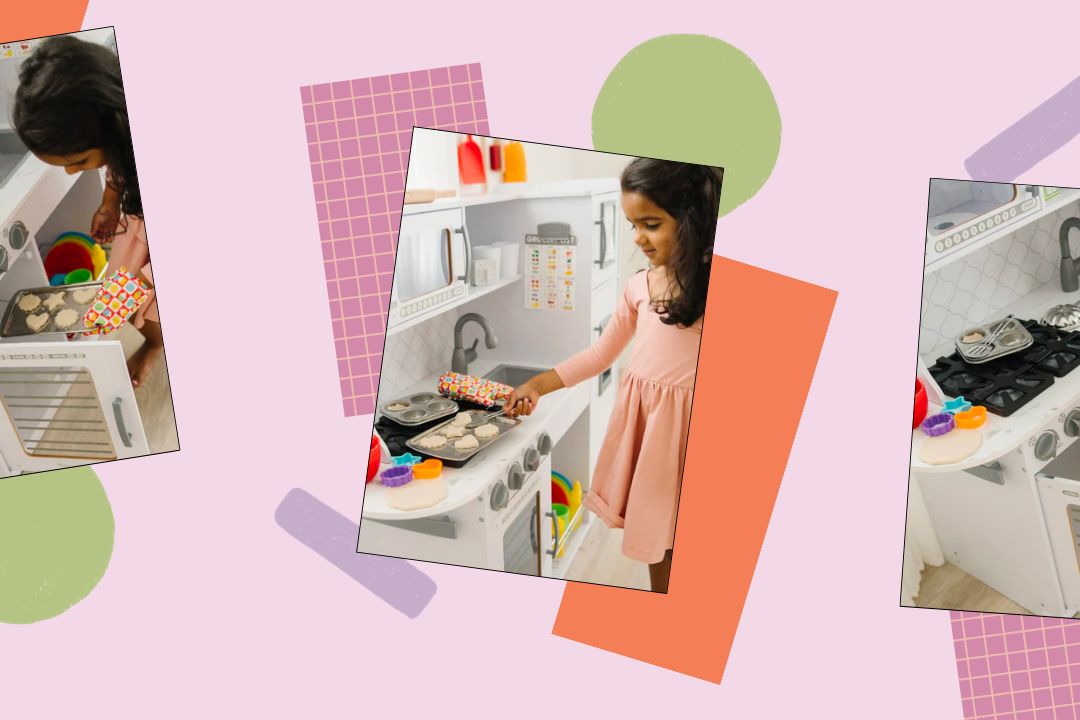 Comfort doesn't mean you have to live in granny panties, and sexiness doesn't mean you have to only wear thongs. It's not too good to be true—you really can have the best of both worlds with undies that are chic and comfy. It's all about finding the perfect pair that feels like second skin, while also making you feel like a million bucks.
That's why we scoured the internet and polled our team to curate a list of the best of the best when it comes to underwear that is both stylish and easy to wear, so you can feel feminine without feeling frumpy. Keep scrolling for the best cute and comfortable underwear—we are certain that there's a pair that you will love!
Briefs
There's nothing like a good pair of briefs for that time of the month, to lounge in, or to wear when you're dealing with any sort of uncomfortableness down there. We've compiled our top picks for the comfiest pairs of briefs that are great for your everyday needs. Yes, there are even no-show ones included.
Boyshorts
We can all agree that boyshorts are essential to your underwear collection, and it's never a bad idea to have a trusty pair ready at all times. Forget the chaffing and digging that other pairs of undies may give you, and invest in quality boyshort bottoms that you'll be reaching for constantly.
Hipsters
Hipster undies are the perfect in-between of bikini and brief style underwear that everyone needs in their drawers. Whether you're a fan of cotton or spandex-like material, we know that you'll be able to find a pair of reliable hipsters that will quickly become your new holy grail.
Bikinis
Feeling cheeky? Browse through our favorite bikini picks that offer a sexy and playful look, yet are soft to the touch. No matter which pair you pick, you truly can't go wrong with any of them. Say goodbye to your worn-out undies and say hello to these sleek bikini bottoms.
Thongs
We all share a love-hate relationship with thongs, but now you can rock them in comfort with our top picks that will surely replace your old pairs. Great for a night out or to be worn with leggings, these undies will be in the repeating cycle from being on your bum, to the laundry room, and back onto your booty.
Maternity
Make your pregnancy journey that much more comfortable with underwear that supports your body while also providing ultimate comfort. Scroll through our carefully selected maternity and postpartum intimate pieces that we know will benefit you at all stages of pregnancy. Even better, help out someone who's expecting or just delivered by sharing these picks with them.