It's always wine o'clock somewhere, right? Even when we're drinking glasses and relaxing with the girls, it's important to stay educated. Rather than grabbing your favorite off the shelf this weekend to unwind, try something new—and support a Black business owner.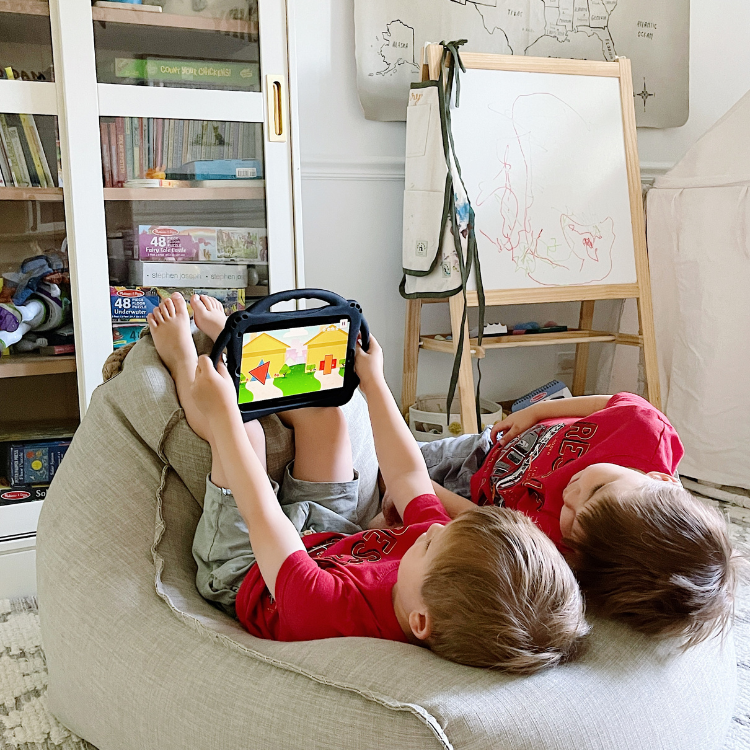 a pediatrician shares what she *really* thinks about LOs and screen time
Too many times, Black businesses get left out of the narrative. In the wine industry, this happens just as much, or more, than you think. According to a 2020 wine industry study, "Black-owned wineries account for less than 1 percent of all U.S. wineries, while Black people typically make up more than 10 percent of American wine consumers."
Diversify your taste buds, support vineyards and wineries of color, and relax knowing you're helping to make a difference—and discovering a new (to you) brand. Here are 20 Black-owned wine companies to check out right now!