I made a resolution at the beginning of last year to read at least one book a month. Through middle school and high school, I was the biggest fan of reading and usually went through multiple books a month, so I wanted to get back to my love of devouring a good book. I pretty much succeeded—aside from a month or two, but I read multiple books some months, so it evens out right?—and I want to keep it up in 2020.
I even asked for a Kindle for Christmas so that I could maybe even work on increasing this goal to more than one book per month. One of the genres of books that I always enjoy when I read them, but just tend not to gravitate toward as much (just give me all the suspenseful thrillers, please), is the inspirational and self-help category.
In an effort to add more books like this to my list this year, I've researched and found 14 of the best inspirational books, both for myself and for all you fellow book-lovers out there looking for some life-changing motivation in 2020:
This article originally appeared on The Everygirl on January 1, 2020.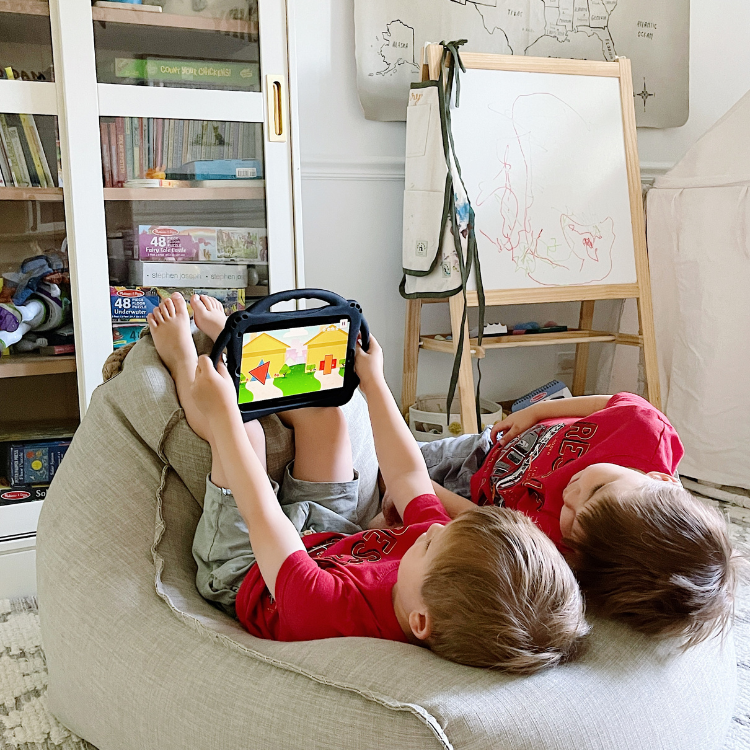 a pediatrician shares what she *really* thinks about LOs and screen time