Teachers play such an important role in helping grow and shape our children, and it can be hard to find the perfect gift to thank them for the huge part they play in our kids' lives.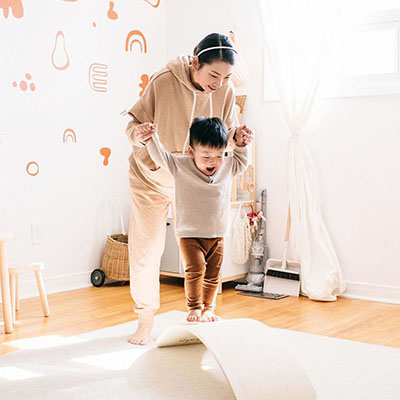 If your kid is turning 2, get ready for hilarious conversations, much more involved play, and lots of sweet, sloppy kid hugs and kisses. As for what you'll need? Leave that to us.
Many teachers may have Amazon wish lists or other classroom supply lists you can shop from. But they also deserve a little something for themselves, whether it's for Teacher Appreciation Week or as an end-of-the-school-year thank you gift. Many of us opt to go the gift card route (after all, everyone loves cash, right?). There's absolutely nothing wrong with sticking to a tried-and-true thank you like a gift card (some of our favorites for teachers include Target, Visa, Starbucks, and DoorDash), but if you want to do something a little different (or in addition to a gift card) this year, we have you covered.
We've rounded up 17 amazing teacher appreciation gifts that they'll actually want—check out our picks below!
This article was originally published in June 2021 and has been updated for timeliness.