While browsing through a few of our favorite products recently, we realized that many were created by moms. Not only are these women busy raising families, but they also created and are running their own successful businesses. No small feat if we do say so ourselves!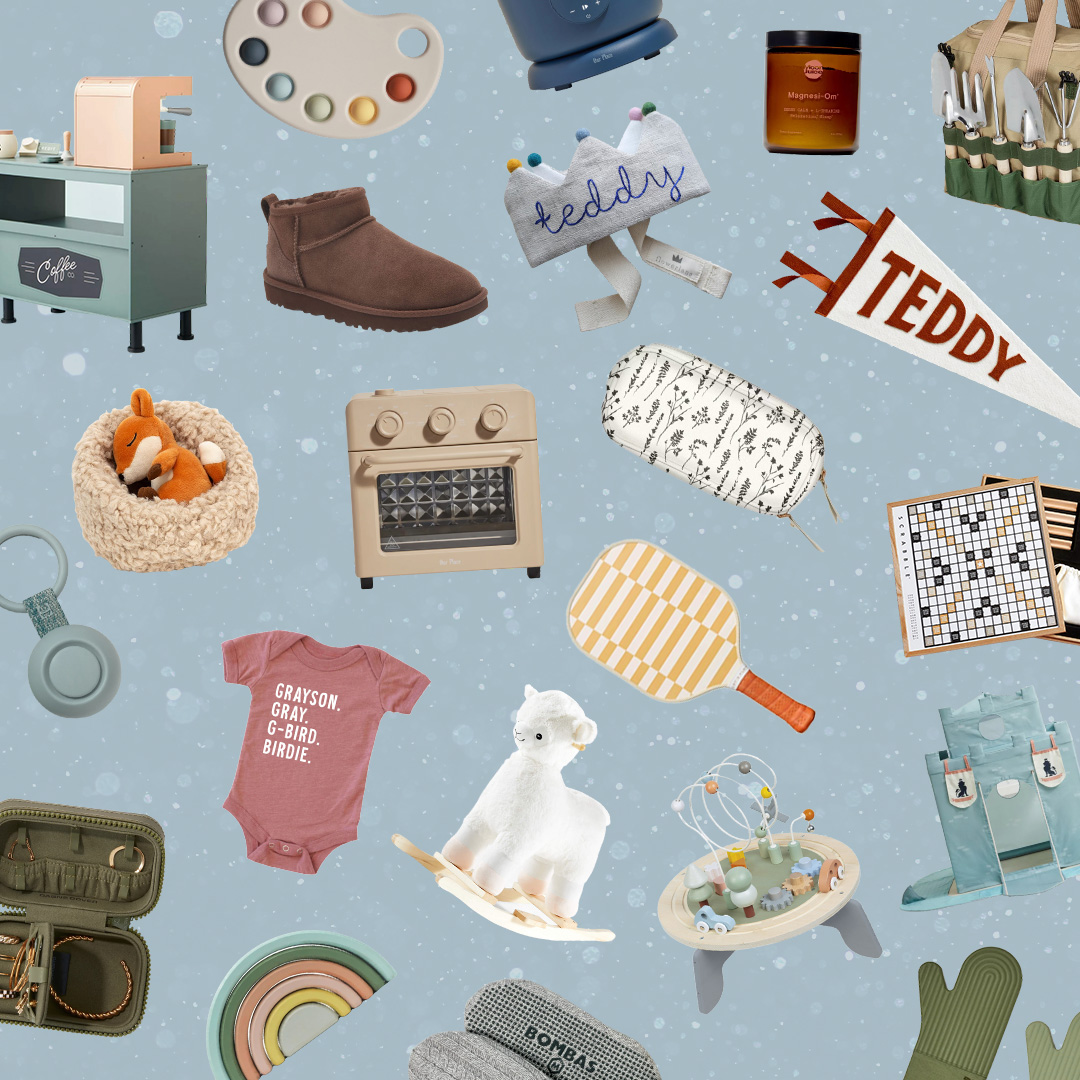 everything you need to ace holiday gifting this year 🎁
Here are a few of our favorite mom-created products. There are some things for moms (because, self-care) and some for the babes too.
What are your favorite mom-owned brands? Tell us in the comments below!