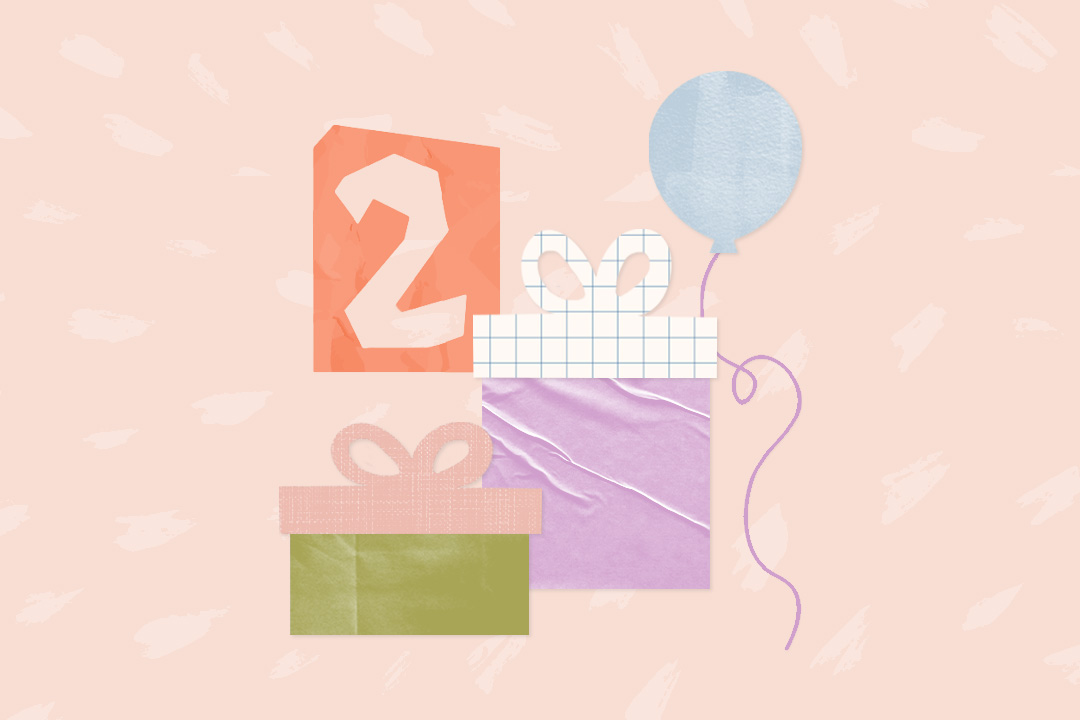 a LO in your life will love these! 🎁
There is so much preparation that goes into having a baby – the doctor's appointments, setting up a registry, showers and so on. And then you have to figure out where the baby will actually sleep.  Often, parents start the journey wistfully looking at nurseries on Pinterest and Instagram.  As your belly grows and the idea of a baby gets more real, you move on to researching colors, furniture and themes.
It's easy to get caught up in the artwork and paint colors, but the most important part of the nursery is a safe and cozy place for baby to sleep. There's a lot to think about when it comes to a crib, with safety being paramount. It's also a question of space. Babies don't need much room, but they do need a dedicated space when they leave mom and dad's room.
We rounded up a few things you need to research when purchasing a crib.
Safety & Quality
Safety is the most important thing to look into when buying a crib and the Consumer Product & Safety Commision is a great place to start. When looking at a crib in person, Consumer Reports recommends shaking the crib "slightly to see if the frame seems loose" and "try rotating each slat to see if it's well secured to the railings." When it comes to quality, look into material the crib is made from. Is it solid wood? Composite? What kind of paint or finish is used?
Size
Think about your space. Large room? Buy a regular size crib. Shared space or tight on room? Consider a mini crib. Plan out how the crib will fit in your space to make sure you're happy with the flow. At the end of the day, the most used piece in your nursery is the crib. And all the storage, of course!
How Long Do You Plan to Use a Crib?
Most furniture will stay with you for years to come. Unfortunately, your kiddo will outgrow a crib faster than you can imagine. Usually by age 3. Look for cribs that have multiple mattress heights (high for newborns, low for babies and toddlers that can stand). Take note if the crib converts to a toddler bed by taking off one of the sides. Often, toddler bed rails are sold separately. And some cribs even convert to twin or full-size beds.
Buy A New Crib, No Hand Me Downs From Before 2011
As of 2011, the Consumer Product Safety Commission required all drop-side crib models be discontinued, as they had been connected to at least 30 deaths in the years prior. You cannot buy a crib with drop sides anymore, but often, families like to pass down nursery pieces. Take the sentimental vintage quilt but pass on the crib if it was manufactured before 2011.
And now for our favorite cribs for your baby's nursery.
Investment Pieces That Will Last More Than One Baby
Great for Small Spaces
Stokke
Comes with four adjustable mattress positions and locking wheels.
Bloom
Transitions from bassinet to mini crib and folds for easy storage.
Babyletto
Small footprint works well in shared rooms and small spaces.
Budget-Friendly Options (Under $250)