Obviously, COVID-19 has upended daily lives around the globe. We know every parent has a unique situation and is dealing with their own evolving challenges. Many parents are dealing with one or both parents who need to go into work (we salute you, healthcare professionals) and others are dealing with uncertainty about their employment as restaurants, bars, and small businesses close their doors for the near future.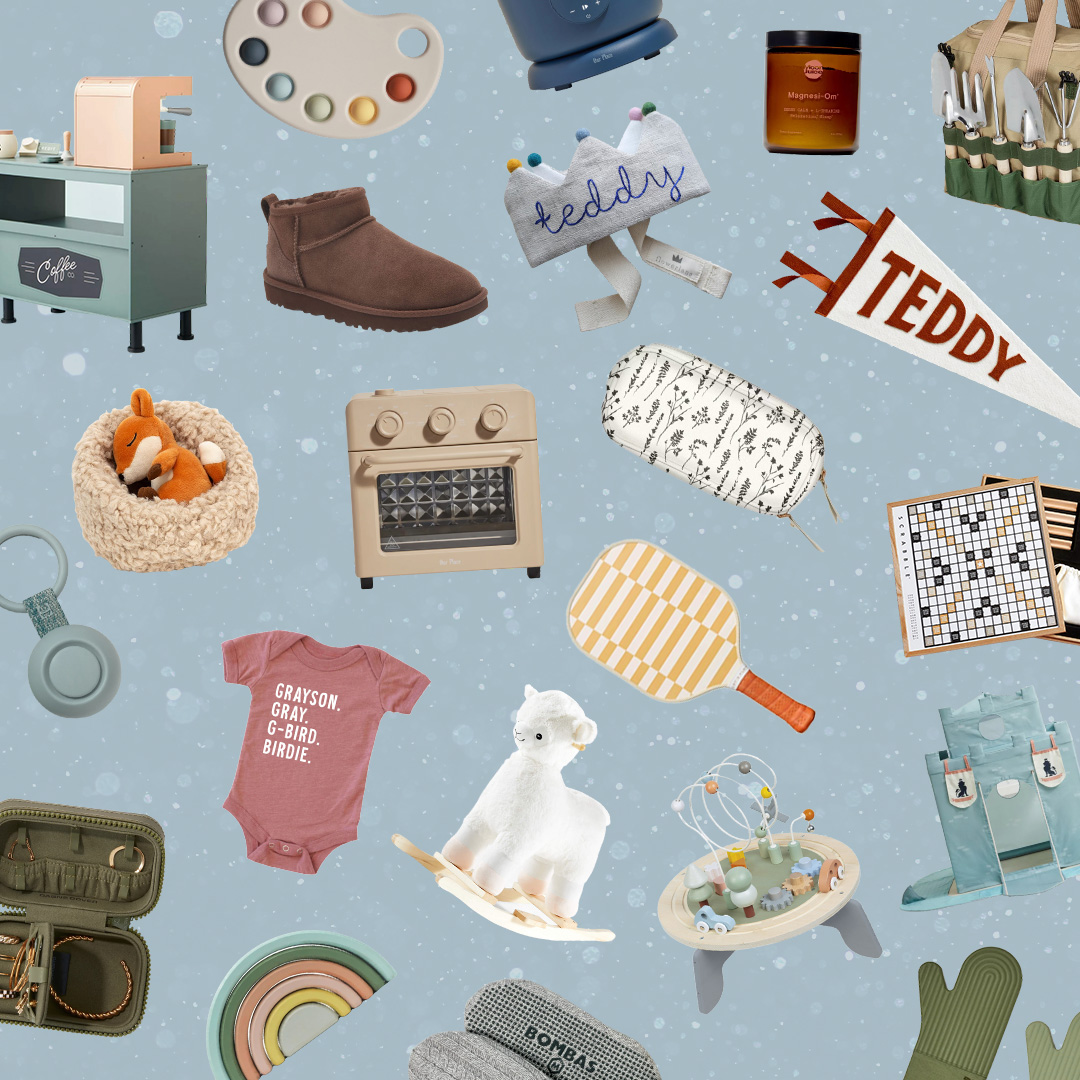 everything you need to ace holiday gifting this year 🎁
Many of us are also grappling with the day-to-day question of how to entertain and educate children who are used to being in daycare or school all the while trying to work remotely with kids bouncing on our laps. Adding Coronavirus concerns to families who are already managing co-parenting schedules is yet another unforeseen challenge.
Ryan Kelly, a Michigan attorney focusing in family law, says she has received numerous calls, emails, and texts from clients (and former clients) asking for her guidance on handling co-parenting in light of the virus. While Kelly advised calling your own attorney for advice on your exact situation, she shared the following general tips and insights with The Everymom which we hope will help our readers who are wading through co-parenting during the Coronavirus.
1. Parenting time orders still stand
The most common question Kelly has received has been whether a parenting time order still has to be followed given the virus. The answer is yes. "Your order remains in effect until there is another order," she says.
"The virus alone should not be a reason to deny the other parent time. If your child is not exhibiting symptoms, the other parent should continue to be able to have their parenting time," Kelly said.
On the other hand, in an effort to keep everyone safe, she explains that "now is also not the time to insist on parenting time if your child, you, or someone in your household is showing symptoms."
2. Keep calm
This is good advice for all parents, co-parenting or not. Your children may be worried and look to their parents to keep them safe and secure in the face of this. They have heard about the virus through rumors at school, news broadcasts, and adults' conversations. Reassure them they are safe and well-cared-for by both of their parents.
3. Keep communication open and ongoing
With school closures likely to be going on for weeks or more, a little communication about the day-to-day will go a long way. "Did the other parent complete that day's math work? Does your child need extra help with their reading?" Kelly said. So many potential conflicts can be solved with a little extra communication.
4. Have patience with the process
"If you have a current case in the court, expect delays or adjournments," Kelly said. "Be patient with your attorney and the court staff as everyone juggles school closures, travel restrictions, and rescheduling."
Remember, when things resume to normal, the court will also have a backlog. Things will be happening more slowly as we all move through this uncharted time. Kelly also noted, while parental agreements usually provide for snow days or a child being sick, moving forward language will allow for unforeseen school closures, along with how parents will communicate about educating their children in these circumstances.
5. Take care of each other
"If your co-parent needs help, give it. If you need help, ask for it," Kelly said. "Above all, make decisions by putting your children first." Keeping our children and loved ones safe is the highest priority during this crazy time. "Show them how resilient and strong their parents can be in the midst of a crisis."