One of my grand plans for the summer was to have family photos professionally taken. It's been two years since our last pictures and, like all kids, mine are growing up way too fast and I want to capture them at this moment in time. I imagined a beachy photo scene with breezy linens, bare feet, and tanned cheeks, but alas, it's September and I still don't have anything scheduled.
Good thing fall is also the perfect backdrop for family photos. It's also a time when many families are booking their sessions with holiday cards in mind. We tried to take one stressful step out of the process by putting together the perfect photo looks for family pics—from classic fall colors to, yes, beachy vibes if you're lucky and summer stretches out a little longer than mine does in the Midwest.
Check out this collection of perfect family outfits for fall photoshoots.
Fall Neutrals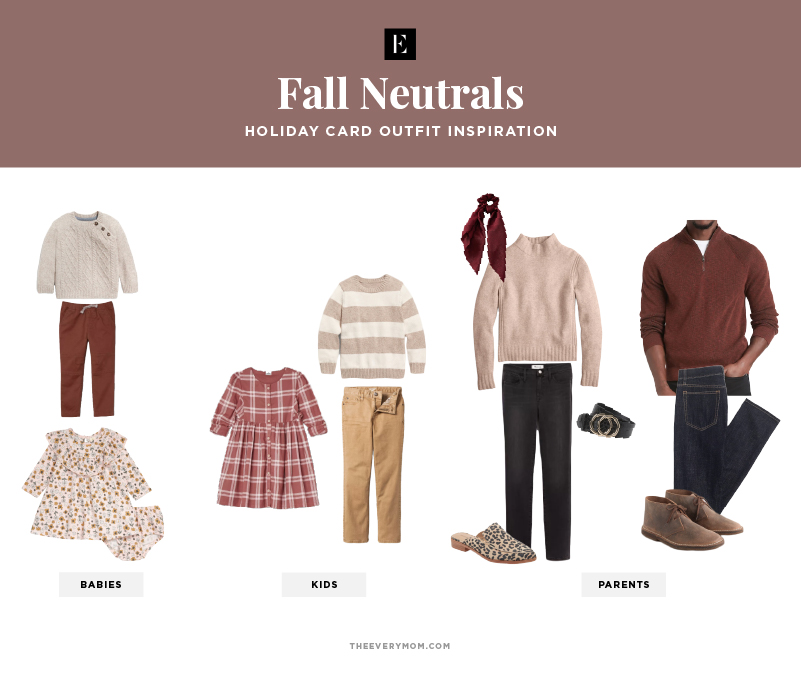 Autumn Hues
Cozy Neutrals
Preppy Fall
Beachy Blue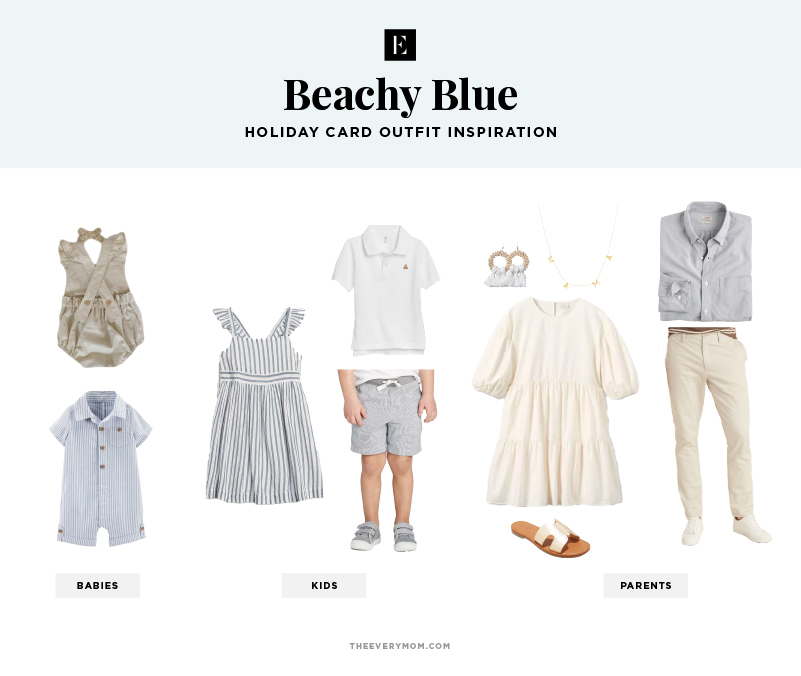 Holiday Preview
Yes, many retailers are just beginning to release their holiday collections, but we still wanted to pull together festive options you can buy right now for your holiday card looks.