The era of safe date nights out on the town has returned (within local guidelines, of course). I couldn't be happier, but if you're like me, you might be wondering: what the heck am I supposed to wear for real-life activities?!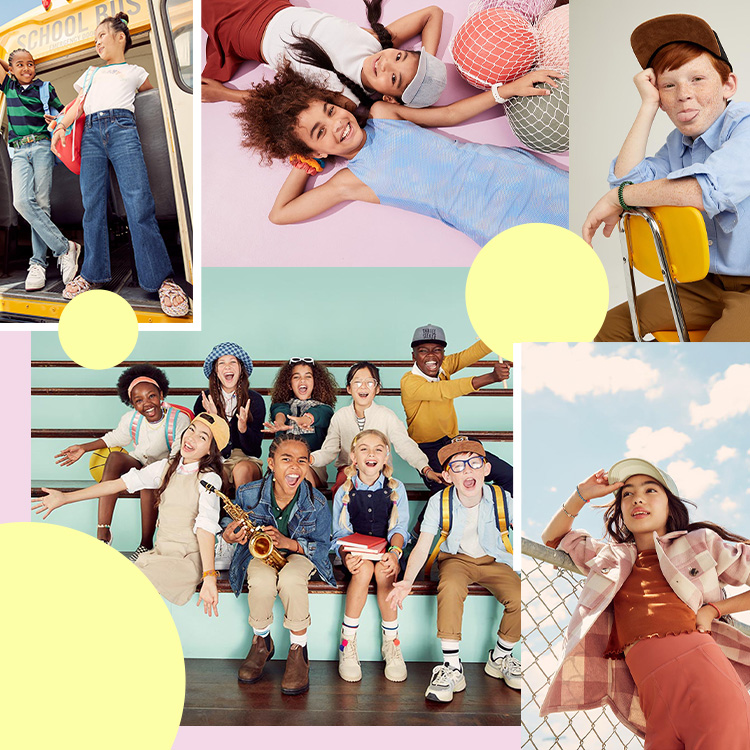 we did all the work for you—download our free printable and shop the list! 🍎✏️📚
Getting dressed for a date—whether you're single, in a relationship, or even married—can be stress-inducing. Am I too dressed up? Not dressed up enough? Does my outfit work for the occasion? Although you might not be worried about "impressing" your partner after being married for a while, you might still want to get a little more dressed up than usual because it's fun (and remind them of all that they have, am I right, ladies?).
So go ahead and hire a babysitter, grab your partner (or anyone else!), and get all dressed up for a date night out—because you deserve it. Here are six mom-friendly outfit ideas that you can wear for whatever date night might be:
1. For dinner on a nice patio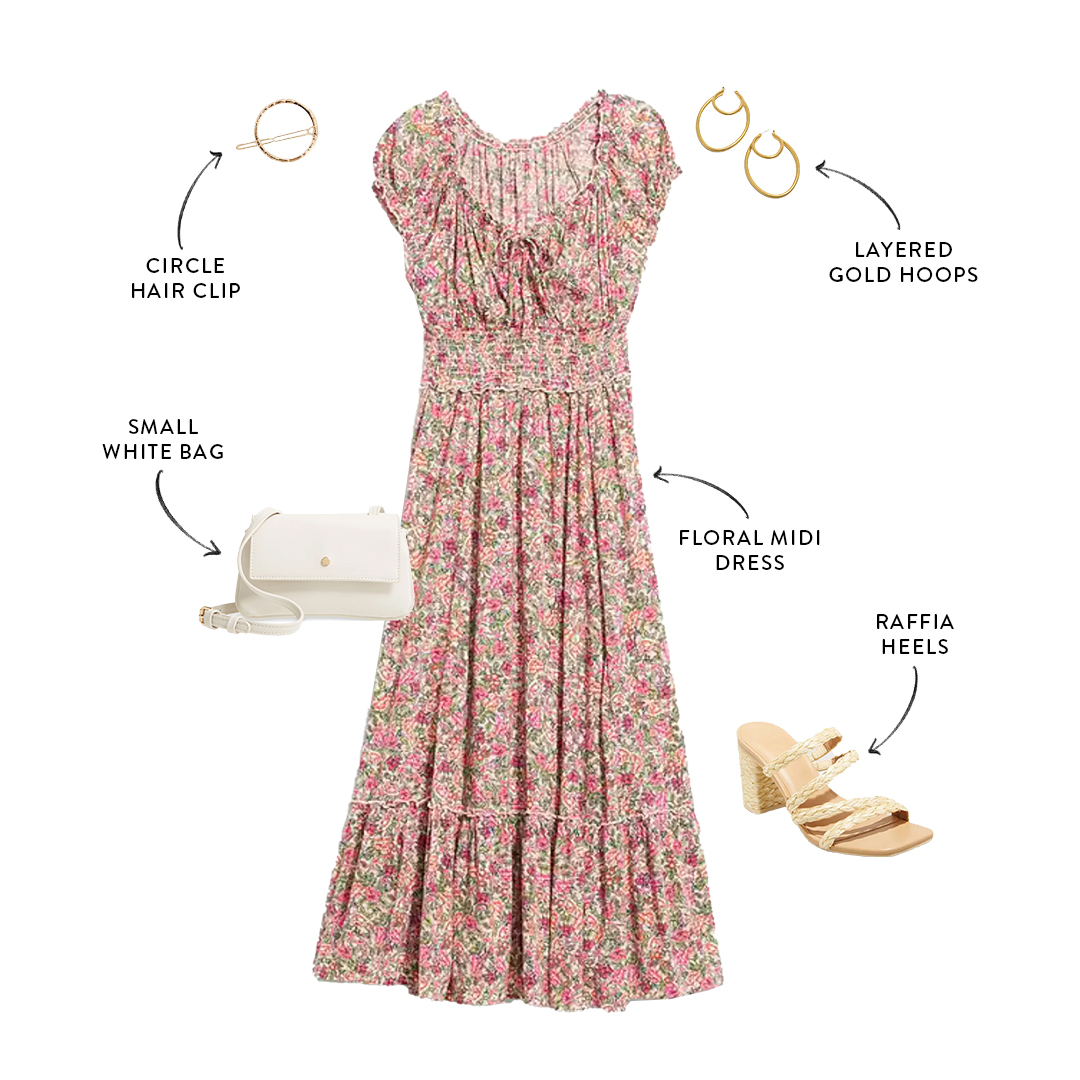 2. For a fun activity like mini golf
3. To see a show
4. For a picnic in the park
5. For a wedding date
6. For a casual dinner
Our latest mom-approved capsule wardrobe is here—shop the collection!