With self-care seemingly being all anyone can talk about in recent years, it can be extremely easy to get overwhelmed with all the things you should be doing, buying, and applying to your daily life in order to keep up. While we heavily advocate for spending quality time bettering both your inside and out, we definitely don't believe you have to put a strain on your budget in order to maximize the benefits of pampering yourself.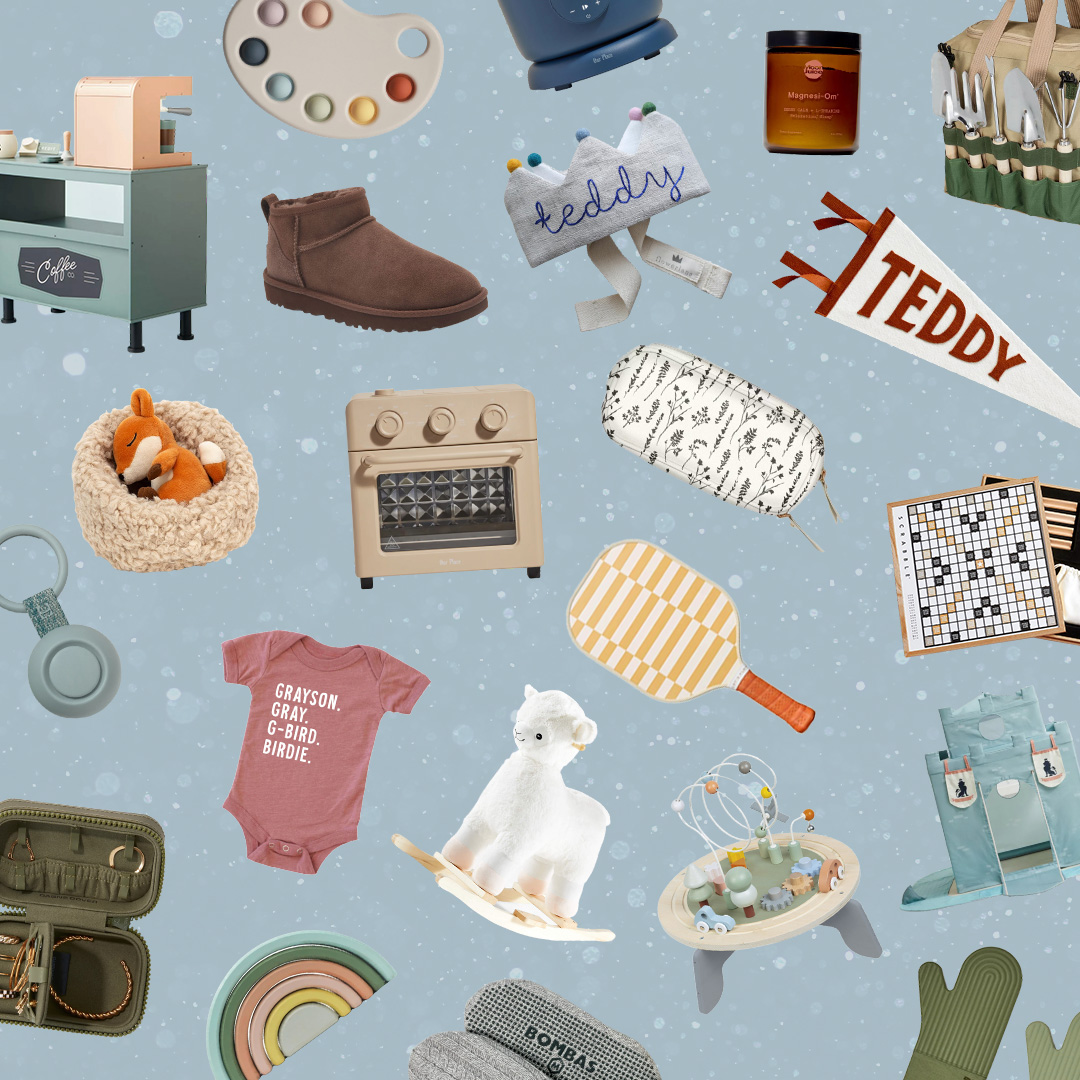 everything you need to ace holiday gifting this year 🎁
One of the very best aspects of skincare is that it has absolutely nothing to do with the dollar amount of each product — what's more important is the ritual of the process. It's 10 minutes of your morning and nightly routine that is a non-negotiable moment to be present with yourself; a time to focus, recenter, and take care of no one else but you. 
Drugstore skincare has come a long way over the last few years, so we found our favorite products that make a difference on a budget. These are the best products to get you started on your morning and evening mirror meditations. 
Evening Routine 
Step One: Oil Cleanse 
Neutrogena
Oil cleansing is arguably one of the most important — albeit misunderstood — steps in a complete routine. This long-time Neutrogena staple melts down from a slippery oil into a milky cleanser as it dissolves every last bit of your daily makeup, SPF, sweat, and grime.
Step Two: Water Cleanse
Garnier
The perfect follow-up to your oil cleanse, this rose-water-infused hydrating formula lifts away the residue left behind from your first wash without stripping the skin of all its natural oils — all while ensuring not a stitch of makeup is left behind.
Step Three: Toner
L'Oreal Paris
In order to adequately moisturize your skin, you need to incorporate products whose nourishing ingredients feature different molecular weights and viscosities — which is why a hydrating liquid toner is extremely important! This formula is 99 percent alcohol-free and glycerin-based, meaning it acts more as a moisturizer rather than an astringent.
Step Four: Serum
Frudia
Finding a drugstore brightening serum that was anywhere reasonably priced used to be damn near impossible, but with the emergence of K-Beauty onto our drugstore shelves, we thankfully can achieve a healthier and more youthful glow without forking over a ton of cash. This particular product is gentle enough to be used in the morning and evening. 
Step Five: Moisturizer 
Simple
Having a moisturizer that is effective enough to keep your skin hydrated overnight, as well as function under makeup the next day is key when keeping the purse strings tight on a skincare budget. Thankfully, this fuss-free light lotion from Simple can accomplish just that.
Step Six: Night Cream 
Burt's Bees
Now that you've layered on your various potions, it's time to ensure that they stay sealed in place to work their magic while you rest. This Burt's Bees Night Cream is all-natural, probiotic infused, and delivers deep moisture while not being too tacky or thick. 
Morning Routine
Step Six: Sunscreen 
Neutrogena
Upon waking, you can repeat all the aforementioned products in the same order (skipping the night cream, obviously) but be sure to add the most critical one of them all: SPF. Daily sun protection is the #1 rule in all of skincare, and this light gel formula by Neutrogena is so refreshing and easy to wear under makeup that you won't feel like sunscreen is such a chore anymore.
This article originally appeared on The Everygirl on October 16, 2019.