I've been on the search for a good eye cream since well before I became a mom, but after having babies, that search just got more urgent. It's hard for your eyes to look bright and perky without them having, you know, closed in the last 12 hours.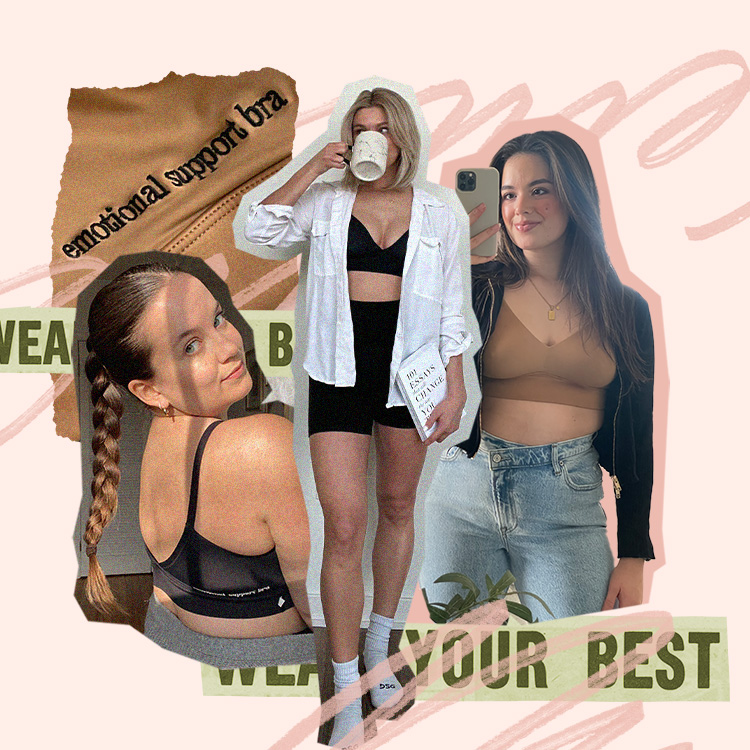 Since I have dry, "mature" (thanks beauty companies, you know how to make a gal feel great) skin, I'm always in need of a cream that is light and non-greasy but super-rich and moisturizing at the same time. Well, the search is over.
Beautycounter's Countertime Ultra Renewal Eye Cream is the one for me. Not only is it rich and hydrating, but it also soaks in quickly and doesn't leave any residue making it great to use under concealer (my daily must-have). And it's filled with awesome anti-aging ingredients like bakuchiol, Swiss Alpine rose, and Persian silk tree extract. On top of that, Beautycounter is committed to clean, safe products and has over 1500 chemicals on their never-used list, making them largely safe for all stages of motherhood – from pregnancy to nursing to beyond (always check with your doctor before using products while pregnant or nursing). It's on the pricier side, but in the four months that I've had it, I'm barely halfway through my first jar. And I haven't made any impulse Sephora eye cream purchases in that time either, so you know it's legit. Win, win.
Though Beautycounter does use consultants to sell their products, there is absolutely no need to use one if you don't want – their products are available for purchase directly through their website.