I always find the changing of seasons a little bittersweet—especially the summer to fall transition now that fall is officially here. One of my favorite ways to mentally close out one season and welcome in another is with a new pair of PJs. I don't know what it is about them, but a fresh set of jammies to mark the end of one thing and beginning of another puts me in a New Year's-like mindset—reflecting on what was and making plans for what will be.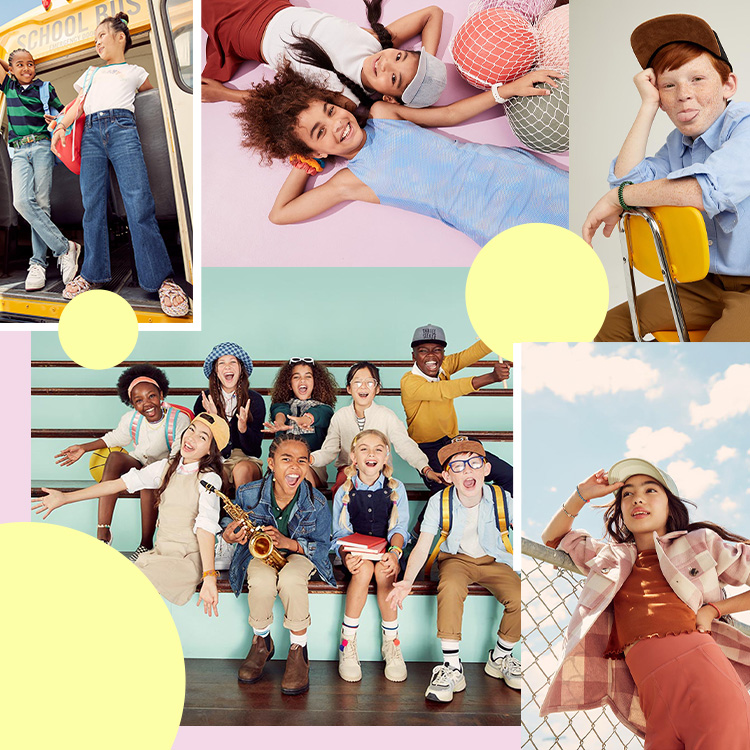 we did all the work for you—download our free printable and shop the list! 🍎✏️📚
Of course, there are many more important things to be focusing our time, money, and attention on right now than a pajama transition, but that doesn't mean we can't find joy in some of the little things, too. If you're looking to kick fall off with a clean pajama slate, check out 15 of our favorite fall PJs below.