For new dads, the first Father's Day is probably the one he will value the most. Being given the title of dad for the first time when Father's Day is around the corner—whether that be with a new baby or as a daddy-to-be—makes it an even more meaningful celebration. Honoring his new dad status with coffee in bed, a day on the grill, and a family-filled day of doing his favorite activities are the best ways to celebrate, but finding the best first Father's Day gifts makes it even more special.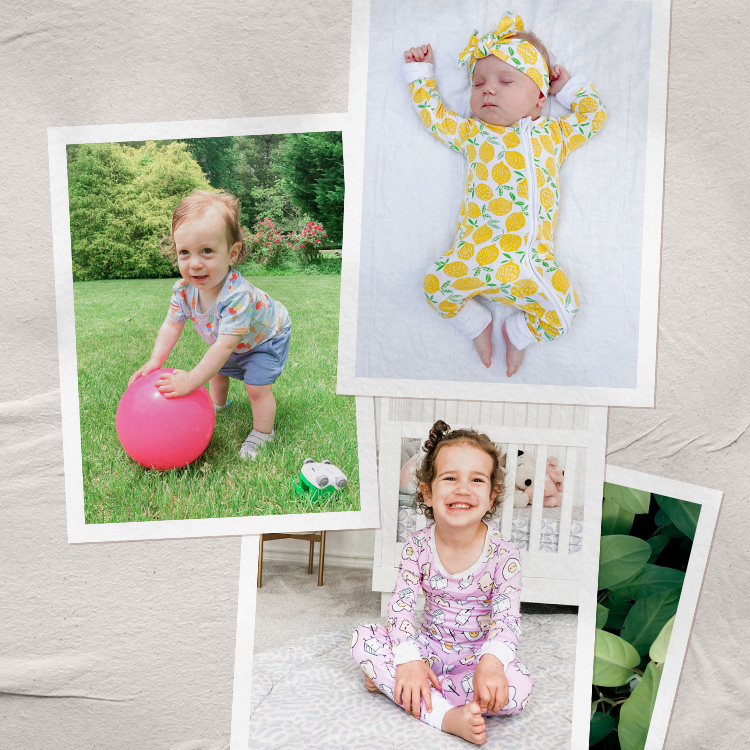 it's more than just their cute PJs... get ready to add to cart! 😍
If there's one Father's Day gift he's bound to remember, it will be the first one. There are scores of amazing first Father's Day gifts out there for new dads, so we did all the homework for you. From matching dad and baby tees or a much-needed coffee subscription to practical advice from the pros for his new dad gig, these first Father's Day gifts are sure to make him feel the part on this important day. From useful to meaningful and even some comical, these are our 25 favorite Father's Day gifts for new dads.
This article was originally published in June 2021 and has been updated for timeliness.