Every mother/daughter-in-law relationship is unique. At a minimum, you have to appreciate that she's the life-giver of your partner. If you're one of the lucky ones, your mother-in-law is a wonderful grandma and a great confidant (especially when you need to vent about the person she gave life to). Maybe you two have bonded over Bachelor wine nights, or maybe you don't exactly click but you couldn't imagine anyone else being grandmother to your babies. No matter your relationship, there will likely come a time when you're going to be hunting for her perfect gift—birthdays, holidays, Mother's Day. And, let's be honest, perhaps the only person harder to shop for than her is her child.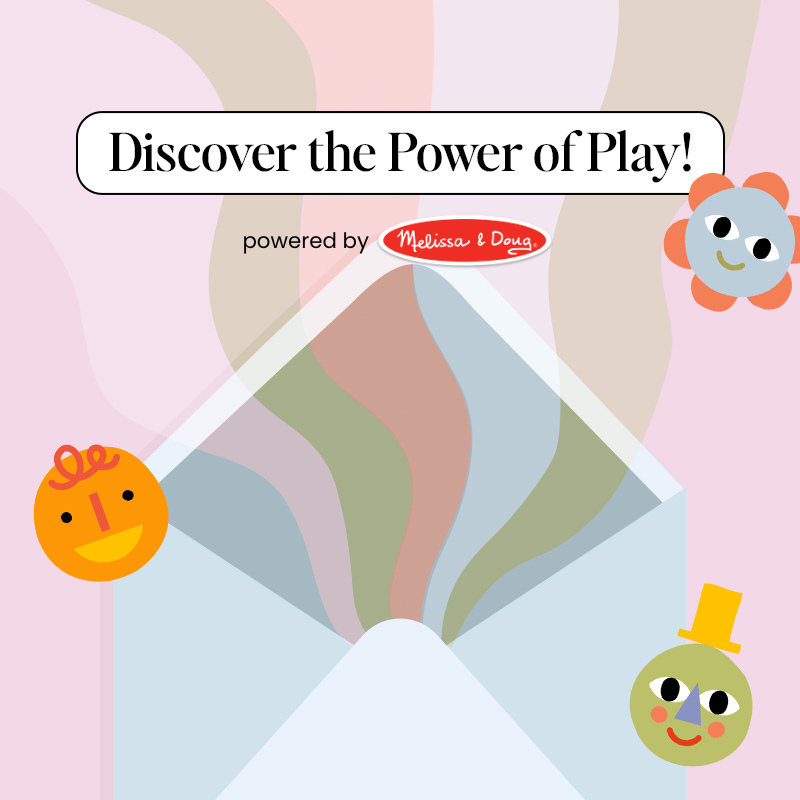 make the most out of every moment with your little one
That's where we come in. Our editors have banded together to do the hard work so you don't have to. We've compiled a list of all the best mother-in-law gifts to revisit every time a special occasion rolls around. Whether you'd consider your mother-in-law the ultimate traveler, the coffee aficionado, the too-sentimental-for-her-own-good type, or something else entirely, we've got the perfect ideas for her. If you're looking to show your appreciation for all she does or gain a few brownie points for once, you're in the right place. Read on for our editors' choices for the best mother-in-law gifts.