Summer will be here before we know it, and if you're anything like us, you're already planning out how to keep your kids entertained during the long, sunny days. Whether you have a fun-filled, packed calendar or you plan on taking it easy, having the kids home all day will most likely test your patience. No matter how many arts and crafts, DIY projects, adventures, and play dates you set up for them, you will most likely hear "I'm bored" at multiples points during the summer.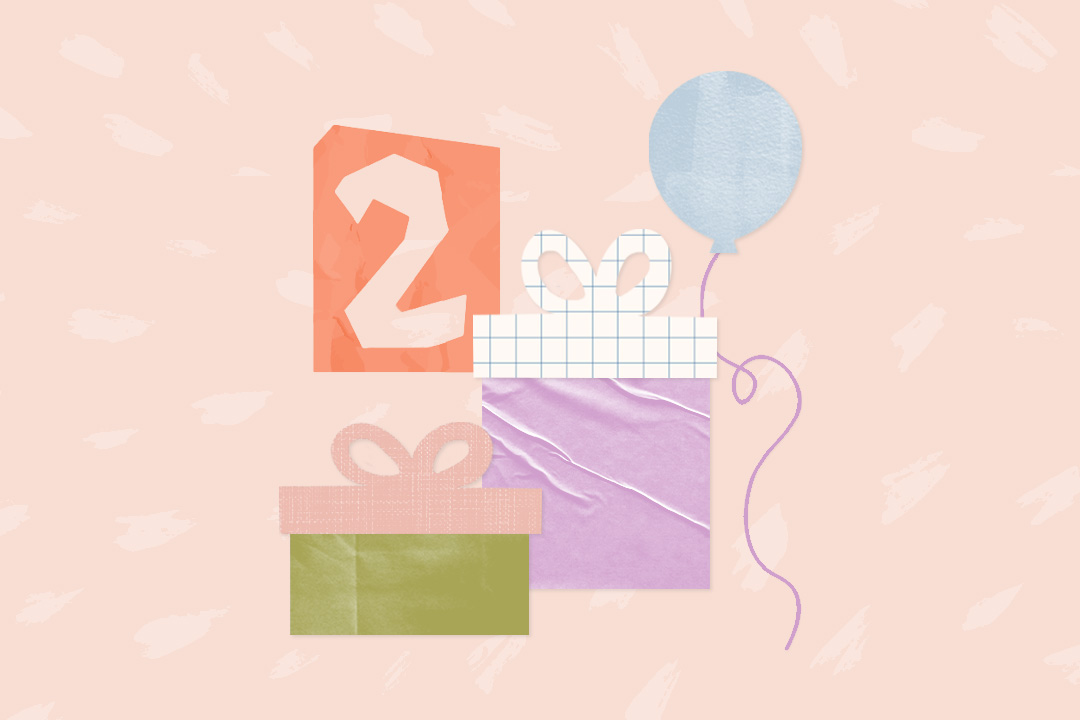 a LO in your life will love these! 🎁
While routines tend to go by the wayside during the summer months, summer camps are a wonderful way to reintroduce some structure into the day. No matter your child's interests, there are an array of summer camp options that can suit their personalities and passions. While the majority of summer camp options are city-specific, we've rounded up the most popular national summer camps that children from all over the country can attend.
Chances are there is a YMCA in the city you live in (or relatively nearby.) This organization is a community staple, and therefore often gets overlooked. The YMCA has been providing workshops, classes, and summer camps for children of all ages for generations. Once touted as out-of-date, the YMCA has evolved significantly with the times and has transformed into an organization that is relevantly providing the best resources for the community.
YMCAs are also relatively affordable, making them a much more suitable option for working families. As we all know, finding quality childcare within the budget of most double-income households is no easy feat—it's nice to have the Y on our side.
Looking to instill responsible citizenship, character development, and self-reliance in your child? Look no further than the Boy and Girl Scouts of America. Day camps, weekend camps, and travel camps will allow your child to become immersed in nature and be less eager to reach for the tablet any time boredom sets in.
The Boy Scouts of America (now Scouts BSA) and Girl Scouts of the United States of America programs are long heralded to be terrific ways to provide children with leadership skills and a thirst for adventure. With both of the programs being fundamentally different, there is surely an option that works great for your little one.
Encourage your child to experience the joy of giving back by volunteering their time to local charities. Not only will their days be spent doing productive work, but they'll learn the importance of gratitude and the necessary skills to empathize with others.
Volunteering is a great way to show kids what it means to be a civically responsible citizen and what it feels like to do things that benefit your community as a whole. And, developing the habit of volunteer work when your kids are young can help to promote a greater social awareness as they get older.
Camp Fire has built a truly unique program for young children that centers on four main principles: helping children find their "spark," or their special offerings and interests as individuals, developing a growth mindset that promotes pushing past obstacles, learning goal management, and taking time to reflect in a purposeful way. If these values are important to your family, they will undoubtedly be reinforced in a meaningful way at Camp Fire.
Your child will be encouraged to unplug from technology for a full week (or more!) and explore, grow, make new friends, gain confidence, and make powerful memories that will last a lifetime. This camp also provides specific programs for children with special needs, children with autism, youth who are refugees, and LGBTQ camps.
Established in 1982, this camp is the ultimate STEM experience for children who want to take their desire for exploration to the next level. All budding astronauts get the opportunity to embark on mission scenarios that require dynamic problem solving and critical thinking—skills that are useful in all areas of life.
Since young kids tend to be extremely passionate about their interests, a specialized camp like this is a wonderful way to encourage their wildest dreams. And, for those of us who may have put our wildest dreams on the back burner for most of our adult lives, guess what? There are camp options for adults and whole families as well.
While not the first organization that may come to mind for summer camp, local chapters of the Humane Society could be the perfect summer activity for animal-loving kids. The organization's mission is to fight all forms of animal cruelty to achieve the vision behind their name: a humane society.
Kids will gain further appreciation and respect for animals from hands-on learning to care for dogs, cats, and other small animals. Plus participate in animal-themed crafting and games. Check to see if your local Humane Society has camp opportunities for school-age kids.
This article was originally published in April 2019. It has been updated for timeliness. 
here's the questions you need to ask when interviewing a nanny or babysitter