Let's face it, grandpa is the ultimate dad! When it comes to celebrating Father's Day this year (it's on the 19th, don't forget!), you can't overlook the guy who started it all. Finding the best Father's Day gift for grandpas can feel like a daunting task. But we rounded up a great list of Father's Day gift ideas, no matter what type of guy he is.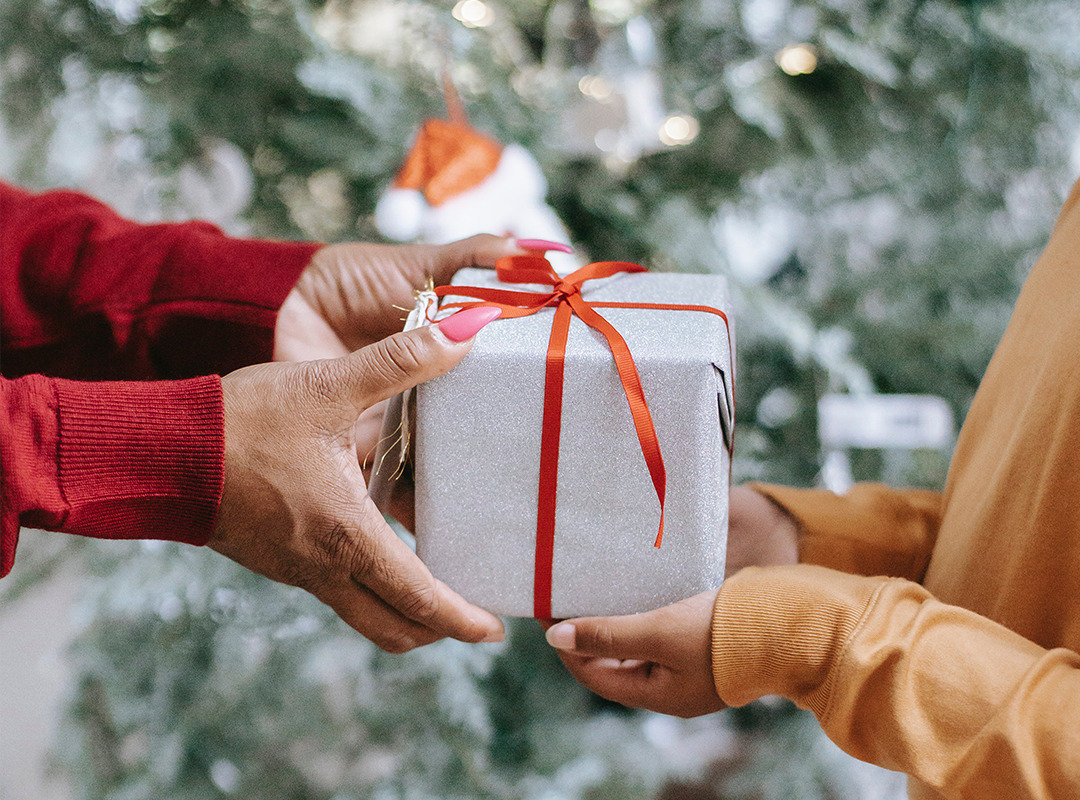 this makes gift buying so easy—trust us! 🎁
Is grandpa a backgammon aficionado? We've got you covered. A history buff? There's a gift for that. Oh, is he the handiest guy in the family who's always fixing things? How does a personalized hammer sound? And of course, the universal grandpa gift: New Balance sneakers. Whether it's his first year promoted to grandparent or he's got a large brood of grandkids who count on his wisdom, these Father's Day gifts for grandpas will certainly make him feel loved.
Keep scrolling for our favorite Father's Day gifts for grandpas.