Whatever your normal routine is, we'll make the assumption that it's a little bit of a mess right now. And if you are normally a group-fitness attendee, that has undoubtedly changed.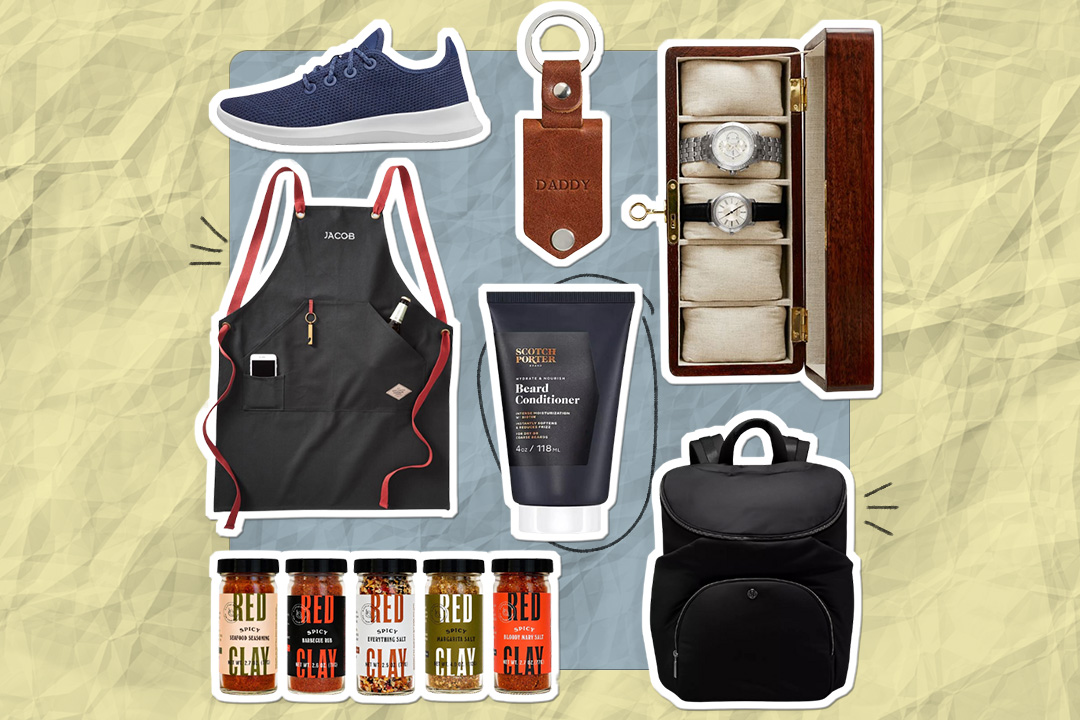 june 18 is coming up fast — have you started shopping yet? 😎
With gyms and studios closing, if you still want to workout (which we very much recommend doing!), your approach to fitness has to change. Group fitness classes may have been a way that you felt a sense of community. Perhaps it was your daily or weekly escape to get out of your house, clear your head, and sweat it out. Even if you can't physically go to a studio, you can bring the workout and the positive vibes into your living room.
As you workout alone at home, you can still feel a sense of connection and community. And if working out has always been a part of your routine, it's a great activity to continue doing. With all the uncertainty we're experiencing, maintaining parts of your routine can help you feel more in control and may help you cope with the current situation. And if working out is a foreign concept to you, or it's been a while, maybe now is the time to jump in.
So even from afar, you can workout, feel like your normal(ish) self, and get a healthy dose of endorphins. Keep in mind: we're not saying that you must workout or that you need to push yourself extra hard while stuck inside. But if working out makes you feel good, do it. Use it as a way to move your body in a healthy way and to continue to feel connected.
Thankfully, there are plenty of at-home workout options, with an abundance of free options right now. Some studios and platforms are offering their entire libraries for free, while others are offering special live classes and extended free trials. If there's a workout you love and it is within your means, consider continuing with the paid membership after your free trial ends and supporting these businesses.
Try the Peloton app free for 90 days. While you can buy a bike or treadmill, there are thousands of other workouts you can take advantage of without the expensive equipment. Workouts include strength, yoga, pilates, and more.
Practice yoga with Y7 via Instagram Live at @y7studio. Check stories for weekly class schedules.
Access a free collection of online yoga with new classes added weekly.
Sweat it out to a 20-minute workout via the Barry's Instagram account, @barrys. Live workouts are held multiple times a day. Check out the schedule on the Barry's Instagram account in the highlight "At Home Sched."
Orangetheory is bringing the studio vibe home, releasing daily 30-minute workouts.
Sign up for NTC Premium for free right now and access on-demand workouts, programs, as well as nutrition and sleep tips. Choose from yoga, strength training, cardio, mobility, and more.
Sign up for a free account and access thousands of digital workouts while you wait it out for your favorite studios to open back up.
Dig into a huge library of classes with Daily Burn, including yoga, pregnancy and postnatal programs, stretching, cardio, and more. Try it free for 60 days.
Scroll through more than 500 free yoga videos offered on Yoga with Adriene's YouTube channel and find one that fits your level and mood.
Do more than just get your steps in with Fitbit. Sign up for Fitbit Premium, free for 90 days, and access guided programs and thousands of adaptive workouts.
Visit the Women's Health Magazine Instagram account, @womenshealthmag for multiple live workouts per day, typically 15-30 minutes each.
Access cardio, strength, yoga, and more at Obe Fitness. Get a full month free using code TEGMONTH.
Dance out your emotions with 305 Fitness free YouTube classes, hosted daily at 12pm and 6pm ET.
14. Your Favorite Instructors
If you are a regular group fitness attendee, there's a chance your favorite instructors are leading workouts from their own living rooms. Head to their Instagram accounts and see what they've got going on. Many are hosting Instagram Live workouts, and this is a great opportunity to support them from afar.
And for the kiddos…
Get your little ones in on the fun with yoga and mindfulness kid-focused classes, free on YouTube.