If you asked my toddler, she would definitely agree breakfast is the most important meal of the day. While a picky eater when it comes to lunch and dinner, my 20-month-old will happily scarf down a 3-course meal for breakfast—or several rounds of Cheerios if given the chance. Because she is such a breakfast lover, I always try to have something healthy and hearty on hand so we can both start our day off right.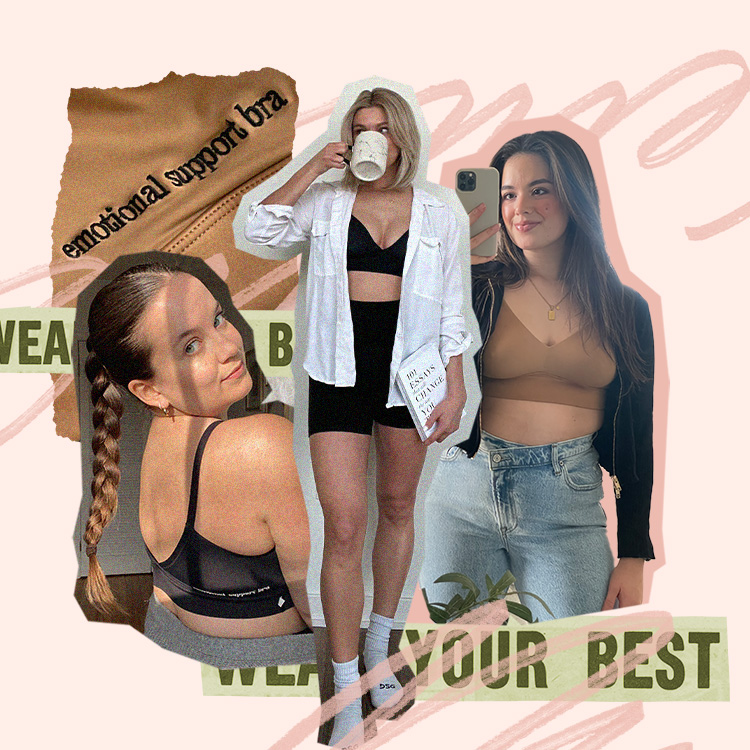 Sometimes this is easier said than done and mornings can often feel rushed (see above mentioned bottomless Cheerios breakfast). To help feel prepared, I often brainstorm and prep a week's worth of breakfasts over the weekend so they will be ready to go come Monday morning.
I can't say I'm always on top of this task, but when I am, the rest of the day feels more manageable. If you'd like to prep breakfast for yourself and your little ones, here are some simple and healthy ideas to try.
Egg Frittata
If at the end of the weekend you find yourself with an excess of vegetables you had forgotten about, a hearty frittata is the perfect use. While you can theme your frittatas (like a Greek or Mexican-inspired flavor profile), you can also toss in whatever you have in your kitchen and it will (usually) still turn it out great.
Overnight Oats
Oatmeal is a pretty quick breakfast, but even the act of turning on the stove in the morning is just too much to deal with (especially with little ones running around). Instead of a hot oatmeal breakfast, go for a chilled overnight oats mix instead. Use mason jars to portion out the oats. If you want to prep for later in the week, on Sunday you can fill the mason jars with the dry ingredients of your choice (oats, dried berries, seeds, etc) and then add your milk of choice the night before you plan to serve/eat it.
Chia Pudding
Similar to the above, chia pudding bowls are easy to prep and give you a wide range of flavors to choose from. Plus, they are very toddler-friendly. Like overnight oats, you can do most of the prep work several days in advance; then the night before you plan to serve the pudding, add the milk and let it sit in the fridge overnight. Wake up to a delicious and filling pudding.
Oatmeal Bake
This one is a personal favorite of mine, and though I tend to make a batch big enough to last a full week, it never lasts that long (we all want seconds!). An oatmeal bake is the perfect way to use up fruit that is starting to get a little past its prime, or simply dig into your frozen fruit stash instead. I use the basic recipe below but switch up the fruit options depending on what I have available.
Freezer Waffles or Pancakes
We love whipping up waffles and pancakes on the weekend, but that deliciousness should definitely extend beyond Sunday morning. If you're already making waffles or pancakes, simply double (or even triple) your quantity and freeze the leftovers in freezer bags, ready to defrost at any point in the week. I recommend setting aside the set you're going to freeze in advance so they aren't accidently eaten on the weekend (it happens way too often).
Freezer Burritos
Burritos for breakfast always seem like such a decadent choice, but when made with loads of vegetables, these can be quite healthy. Plus, they are filling and warming for cold winter mornings.