You know when you've been running on a treadmill for approximately five minutes but it feels like five hours, and you've only burned, like, seven calories — yet you've used all your energy? (Is this just me…? Say it ain't so.)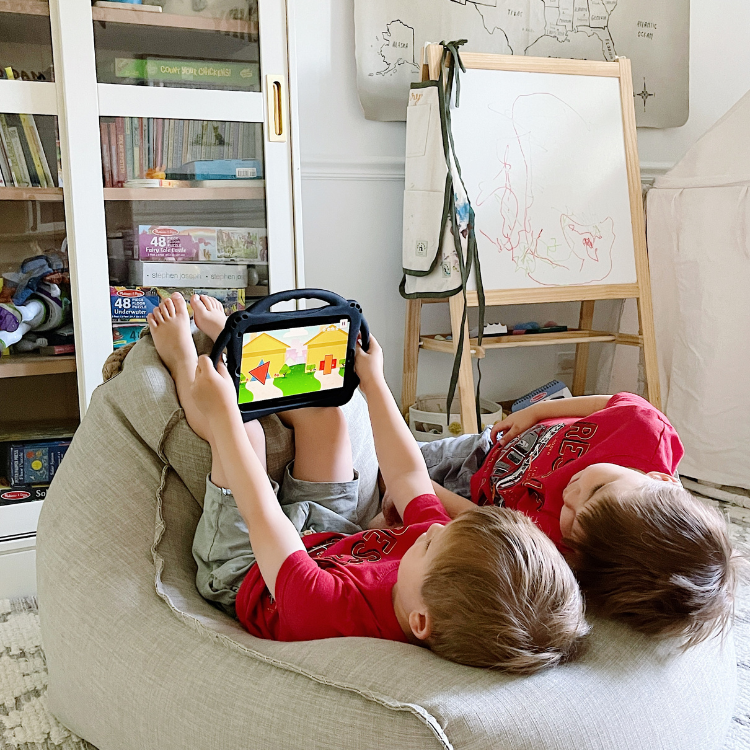 a pediatrician shares what she *really* thinks about LOs and screen time
Designing a home can feel a lot like that. You're constantly running around looking for the right purchases, yet you somehow end up spending all your resources (read: cash) and still have an empty living room. Girl, I feel you. Today, to save you some legwork, I've rounded up some of my most favorite, tried-and-true items under $200 that make a major impact in any space. 
We're talking everything from budget-friendly accent tables to decor details that will make your home feel straight out of Pinterest. Keep scrolling for all the goods.
Share your favorite budget-friendly purchases that have made the biggest impact in your home with us over on Instagram with the tag #TheEverymomAtHome
This article first appeared on The Everygirl and can be seen here.