The workplace can present tricky situations and conversations to navigate for anyone. As we work as a nation towards actual change, it's important to understand the places and ways where white people can make a difference and implement change, not just internally, but also on an organizational level at work.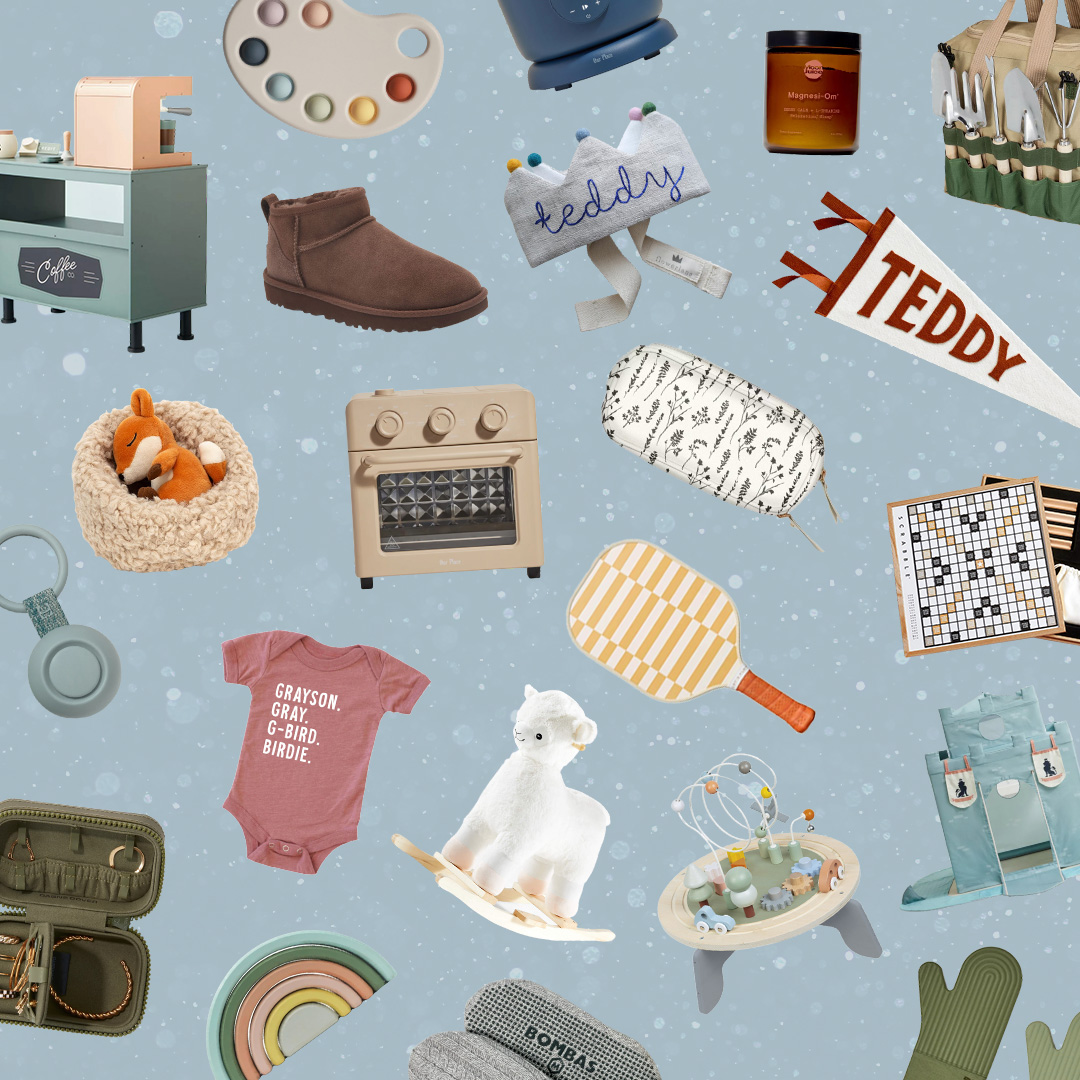 everything you need to ace holiday gifting this year 🎁
Being a leader, amplifying the voices of BIPOC colleagues, and advocating for BIPOC in the workplace are just some of the responsibilities of being a white ally. Your BIPOC coworkers shouldn't feel as though they're on their own. We connected with Dominique Fluker, Senior Contributor at ForbesWomen, to find out more about some of the most effective ways to be an advocate for your BIPOC coworkers—and why it's so essential.
1. Embrace discomfort
Being an ally is going to come with feelings of discomfort. The conversations have the potential to be anxiety-provoking, like any road less traveled would be. Further, there could be an underlying guilt or shame behind the feeling of wishing you had done more sooner. The term 'growing pains' wasn't coined without reason—with change of any kind comes uncomfortable situations, and embracing that idea will be a part of creating change.
Acknowledge that in being an advocate for BIPOC in the workplace, you're probably going to be faced with conversations or scenarios that you haven't yet faced, and just because their newness doesn't provide the same comfort as a routine scenario would, doesn't mean they aren't worthwhile. Discomfort and advocacy in the workplace are part of the necessary evolution we all need to have an active hand in creating.
2. Amplify voices
Amplifying the voices of BIPOC in the workplace means more than posting infographics on social media. While that is a good first step, we asked Fluker the best ways to advocate. "Some powerful ways women can advocate effectively for WOC is to praise their work product, defend, and elevate them to the roles of senior leadership. Too often, you find Black women diminished and silenced within the workplace. Given the times that we're living in, I encourage women to actively and not passively advocate for WOC and Black women in the workplace. We're more than capable of making the tough leadership decisions and being visible on strategies and executing them."
Dominique highlighted key words: praising, defending, and elevating BIPOC in the workplace in an effort to make change. These verbs together all lead to amplifying the voices of BIPOC and give people a clear call to action in regards to what to do to be an advocate in the workplace.
3. Learn to support in multiple ways
We can all say that we support racial equality and that we want to have a hand in the change, but what does that really mean? Having the thought is a good start, but Dominique outlined clear ways to amplify BIPOC women in the workplace, and a lot of that amplification stems from trust. "Trust us to do our jobs well and support our creative ideas, without constantly second-guessing or doubting our abilities," said Dominique. Trust is essential to teamwork and success in a workplace environment, and would build a solid foundation of support for your BIPOC colleagues.
With a foundation solidified, other ways of support can come into play. "Elevate our voices, listen to our opinions, and encourage us to speak out more. Advocating publicly doesn't JUST mean praising our work product and ideas, but it can also look like mentorship, sponsorship, and acceptance. Most Black women in corporate and in the workplace want to be promoted and paid accurately for our work. We're now looking for sponsorship within the workplace; a sponsor is a senior-level staff member who's invested in a protégé's career success. We want senior leaders to be invested in us, just as much as we're invested in producing quality and innovative work," Dominique said.
Perhaps in your workplace you're in a position to shine a light on a BIPOC colleague's work or success that's going unnoticed by other senior leaders. By the same token, if you have that ability, you probably have the ability to make an effort to mentor a BIPOC colleague.
4. Actively educate
Committing yourself to diversifying the media you consume, the influencers and accounts you follow, the articles and books you read, and the conversations you participate in revolving around white privilege and racial bias is essential to creating change. As an ally, take the responsibility to educate yourself, and don't rely on BIPOC to educate you. The more you learn and progress, the more you can educate and help other white people to progress, and incite them to do the same.
5. Be unafraid
"Most times, non-WOC are afraid to come forth and protect Black women in the workplace," Dominique said. "I encourage all white women to be vocal when they know someone is being treated wrongly in the workplace, and if the employee has too heavy of a workload." Speaking up for what is right can be scary, but allies must be unafraid of speaking up for change. There is a fear associated with speaking up, but as you flex that advocate muscle more and more, it'll get stronger and you'll learn and get better at navigating conversations. The work is far from over, which makes evolution increasingly important.
6. Create resources
At your job, take note of the development opportunities. From my experience in a workplace environment and in graduate school, typically there are professional development requirements or training requirements, but are there opportunities for you and your colleagues to progress in terms of diversity and equality? Does the place you work for offer trainings around implicit bias and fairness in the workplace? If the answer is no, this is an opportunity for you to speak up about putting some of those trainings, discussions, or forums in place, and in turn, do your part of educating more people and spreading more awareness.
At the end of the day, it comes down to the actual doing. Fluker said it well: "Don't be silent. Silence is compliance. To be a true advocate and ally, try to put yourself in the other person's shoes and think of active and helpful solutions for WOC that won't always serve you personally. It's not beneficial to pry and be overly involved in their personal lives or make assumptions about their household and career trajectory. You don't own Black women. They are your colleagues."
Our peers deserve our acknowledgment, advocacy and respect in the workplace, and we must all take on the responsibility to help push the movement of equality forward. For most people, an office or work environment is where a large chunk of their time is spent, and it should be a place where everyone gets a fair shake. We must do our part, as advocates for BIPOC in the workplace, to make sure that happens.
This article was originally published on The Everygirl on September 29, 2020.