Before giving birth to my daughter, I couldn't wrap my head around what postpartum recovery would feel like. Many of my friends didn't truly share how hard recovery can be. Perhaps it was to spare me the worry and anxiety going into childbirth, but now that I'm on the other side of it, I like to tell other expecting women about my experience so they can be prepared. It's not to scare them but to help them be ready with the right supplies at home, should they need them.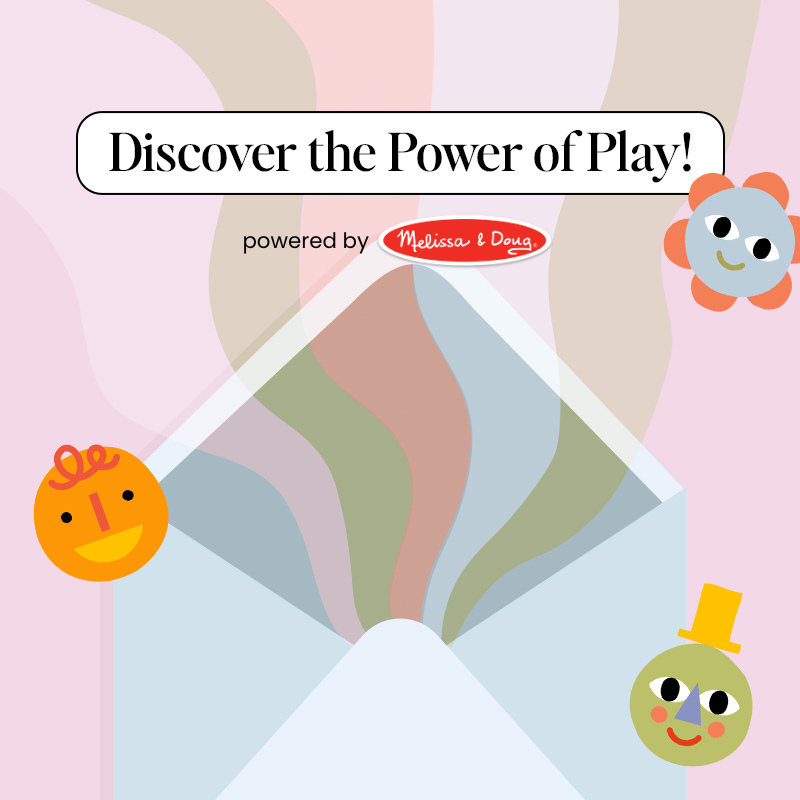 make the most out of every moment with your little one
Every birth story is unique, and some women have very little pain after childbirth (consider me jealous!). I didn't have that experience and felt the recovery period was long and painful. One simple and budget-friendly item that really helped were padsicles. These are essentially frozen pads that can bring much-needed relief, whether you're recovering from swelling, a vaginal tear, hemorrhoids, or, unfortunately, from all three.
Padsicles are simple and quick to make and only require a few items, all of which you purchase on Amazon or most drug stores. I recommend making 5-10 padsicles in advance of the birth and then keeping the supplies handy should you need more as the days and weeks go on.
Here are the items that you need and step-by-step instructions to make your own padsicles.
Padsicle Supplies:
Pads (thick, overnight pads are a good choice)
Aloe Vera (which has anti-inflammatory properties, choose a pure aloe)
Alcohol-free witch hazel (which can reduce swelling and pain and may relieve itching and inflammation, make sure to select an alcohol-free version)
How to Make a Padsicle:
Step 1: Open the pad and lay it flat (keeping it attached to the sticker backing). If your pad has wings, remove the paper on the wings but hang onto it for later.
Step 2: Layer on a generous amount of Aloe Vera all over the pad.
Step 3: Pour witch hazel along the length of the pad.
Step 4: Add 1-2 drops of lavender essential oil on top of the witch hazel. This step is optional but adds a nice calming element.
Step 5: If the liquid isn't well spread out, you can use a knife or spoon to spread the elements along the length of the pad.
Step 6: Replace the wing paper and re-wrap the padsicle.
Step 7: Place the padsicle flat inside a plastic bag (stack as many pads will fit into the bag) and place in the freezer.
Now when you come home from the hospital you can place a frozen padsicle into your lovely disposable mesh undies for calming and cooling relief. We recommend taking the padsicle out of the freezer and giving it a few minutes to thaw before use so it's not too cold.
We can't say that this will instantly cure your postpartum pains, but it sure does feel nice.
Shop the Post