I have owned one pair of Birkenstocks since the beginning of college (we're going on seven years with the same pair), and I still reach for them all the time. They are so easy to wear, insanely comfortable, and truly go with everything. And obviously, they're durable—which makes the slightly higher price point worth it to me.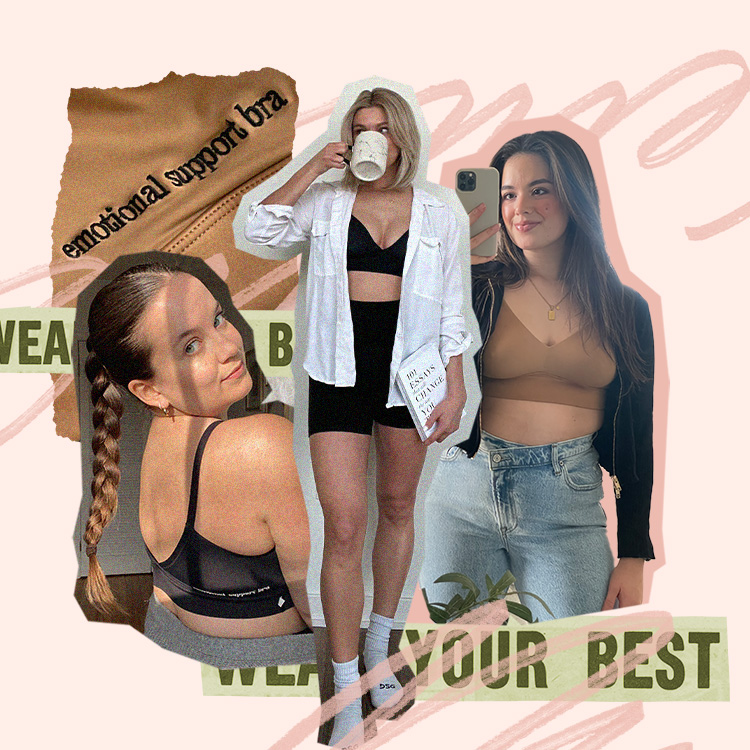 Although Birkenstocks will always be "in" in some capacity, their popularity definitely ebbs and flows—and this summer, they're back with a vengeance. Every time you open Instagram, you're probably seeing a blogger rocking a pair. You might be wondering: can I pull them off? or How do I wear them?
Well, the answer to those questions is 1) yes, of course you can pull them off, and 2) we are here to help you out! We've pulled together all of our favorite pairs of Birkenstocks that you can purchase right now, and I also scoured the internet for the absolute best pairs of dupes (just in case you're not quite ready to shell out the $$$).
Keep reading to check out how to style your Birkenstocks—plus, shop the cutest pairs and the best dupes!
1. Summertime chic: with a striped button-down and distressed denim shorts
2. Comfy athleisure: with an oversized t-shirt and athletic shorts
3. Effortlessly cool: with a midi t-shirt dress and a striped tote
4. Easy but put-together: with straight-leg jeans and a basic tank
Our Favorite Birkenstock Sandals
The Best Birkenstock Dupes