September is NICU Awareness Month. The NICU, which stands for Neonatal Intensive Care Unit, provides specialized medical care for newborns. Many imagine the NICU filled with tiny, premature babies in isolettes. While a good percentage of the babies in the NICU are indeed premature, there are also other reasons babies go to the NICU, such as respiratory distress, jaundice, meconium aspiration, congenital heart defects, glucose issues, and more.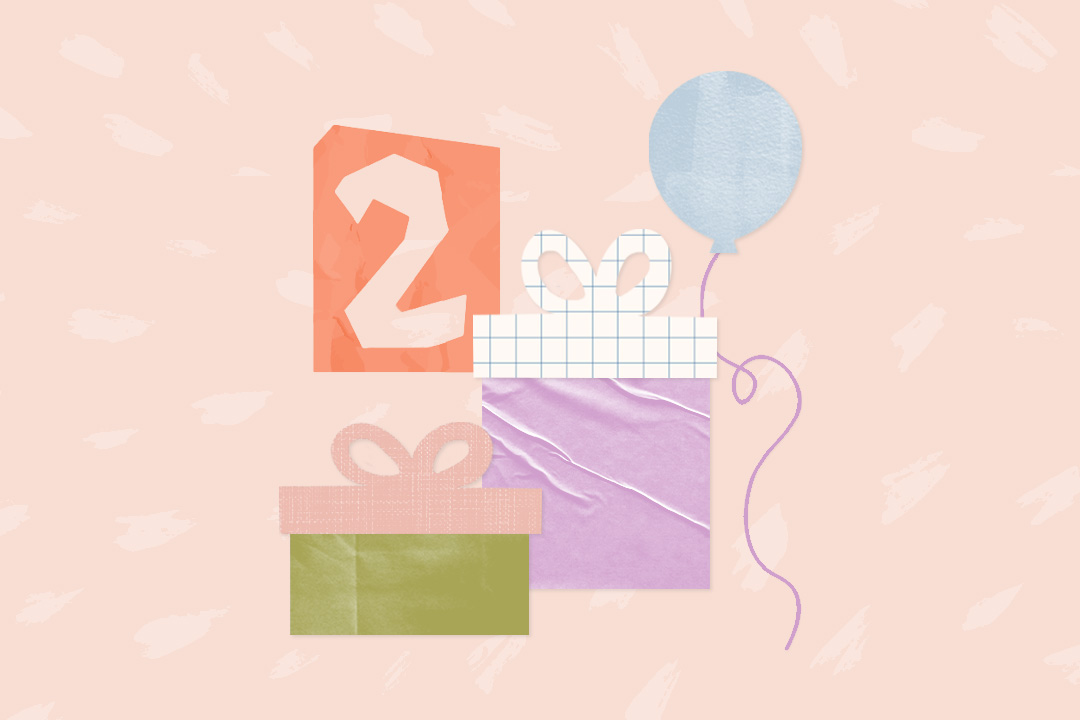 a LO in your life will love these! 🎁
As a NICU nurse specializing in caring for babies with congenital heart defects, I've spent my nursing career supporting families through their most difficult, darkest days. I've learned along the way that time seems to stand still inside the NICU while life continues outside the hospital doors. For families with a sick infant, a strong support system is imperative. Many of us know a friend, family member, colleague, or neighbor who has had their baby in the NICU, and you might have felt helpless not knowing what to do to support them. Here are 5 ways to support a friend when their baby is in the NICU.
Care for their other children
NICUs tend to have very strict visitation policies to keep the babies safe and free of germs from the outside world. Certain NICUs limit sibling visitation or only allow visitors over a certain age. For a NICU mom with other children at home, the need to find and arrange temporary child care for siblings creates an additional obstacle to an already challenging experience.
I've learned along the way that time seems to stand still inside the NICU while life continues outside the hospital doors.
Consider having your friend's older children at your house for the day, planning a fun playdate, or taking them out for dinner and dessert. Knowing that their other children are safe and cared for can give NICU parents the chance to bond with their baby, provide much needed kangaroo care, or spend time learning how to care for their baby's specific needs.
Arrange and pay for services
When your baby is in the NICU, day-to-day tasks are no longer a priority. The laundry starts to pile up, household chores remain undone, and meal prep just doesn't happen. Reach out to your friend to see if they'd be open to a laundry service, a temporary house cleaning service, or ready-made meals or smoothies to help tide them over until their baby graduates from the NICU. Consider coordinating with other friends, family members, or coworkers and provide one of these services as a group gift.
Splendid Spoon
There's nothing better than the gift of convenience! With no time to shop, the whole family will appreciate these easy prep meals that are perfect during this difficult time.
Little Spoon
If parents have other kids at home, take meal prep for their other kids off their hands with meal delivery. Little Spoon delivers ready-made baby, toddler, and big-kid meals, giving NICU parents one less thing to worry about.
Send gifts—for mom, too!
A small gift can brighten your friend's day and let them know that you care about them and their baby. Buying gifts for a NICU baby can be tricky since the NICU provides everything the baby needs during their stay. Hold off on purchasing essentials like diapers, wipes, and clothes until the baby comes home. Instead, consider sending a thoughtful gift to your friend: a journal and pen set to track and write down important details, a reusable water bottle to keep drinks cold or hot, or a gift card to a local coffee shop so they can treat themselves to a moment of normalcy.
Rifle Paper Co.
This beautiful journal can be a place to write down notes from nurses and doctors or capture the little milestones that are hopefully inching their baby closer to home.
6 patterns available
Yeti
An editor favorite, this big insulated Yeti can keep mom hydrated while she's pumping, breastfeeding, holding the baby, and healing.
Pick up/drop off your friend from the hospital
While it's seemingly unimportant and often overlooked, offering transportation for your friend to visit their baby in the NICU can be extremely helpful. Certain modes of transportation might not be an option for your postpartum friend for many reasons: a C-section, medications for postpartum or surgical pain, a partner who needs to stay home with the other children, or no parental leave from work.
Even if your friend is medically cleared to drive, the walk from the parking lot to the front door of the hospital might be an unbearable distance. Unfortunately, as a NICU nurse, I've seen moms unable to visit their babies simply because they physically couldn't get to the NICU. Additionally, many hospitals have paid parking, which can add up after a while. Gifting a parking pass—or gift card to offset the cost—can also help.
Ask your friend what they need
When your baby is in the NICU, sometimes all you need is someone to listen to you, to hear you, and to give you the space and time to cry and grieve the loss of a "normal" newborn phase. We all cope differently. Reach out to your friend, let them know you are there for them, and ask what you can do for them. Offer what you can, even if it's just a phone call.
If you'd like to learn more about the journey through the Neonatal Intensive Care Unit, here are a few resources: