Even before I had my daughter, I was a lover of jeans. I typically build my outfits around which pair of denim I'm wearing because they are always my go-to. Something about their versatility and comfortability while also continuously being stylish drives me to grab them every day. I've been lucky enough to work in offices where jeans were allowed, so I have a decent-sized collection with a wide variety of options. Is there anything better when you find a pair of jeans that molds perfectly to your body for weekend errands and hangouts?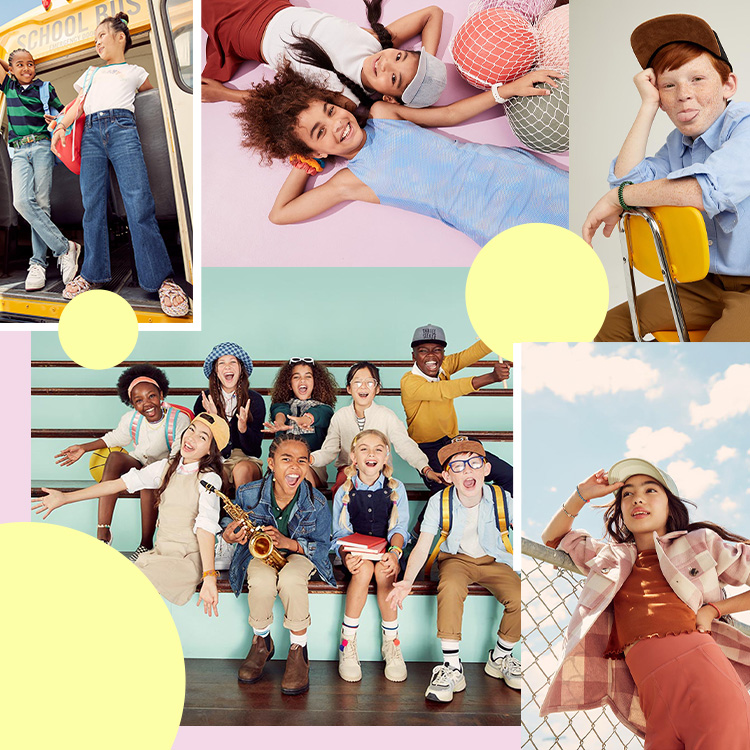 we did all the work for you—download our free printable and shop the list! 🍎✏️📚
As a self-proclaimed "denim expert," I can confidently say I have tried them all! Skinny, mom jean, straight leg, bootcut, cropped, boyfriend, girlfriend, high-waist, low-waist, mid-rise. So if you are on the hunt for a new pair, or just don't know where to begin your search, here are six mom-approved jean looks for all your weekly events. From dark skinnies perfect for that work lunch meeting to high-waisted, straight leg for chasing a toddler on play dates—I've got you covered. I promise: you can have both comfort and style!
1. Playdate
jeans / sweatshirt / sunglasses / bucket bag / sneakers
2. Kid's School Event
jeans / bodysuit / sweater (under $50!) / barrettes / tote / booties (30% off!)
3. Work Lunch
jeans (on sale!) / blouse (under $30!) / sweater blazer / earrings / tote / slingback heels
4. Casual Office
jeans / sweater (under $30!) / headband (25% off!) / tote / flats
5. Weekend Soccer Game
jeans / t-shirt / cardigan / sunglasses / backpack / sneakers
6. Night Out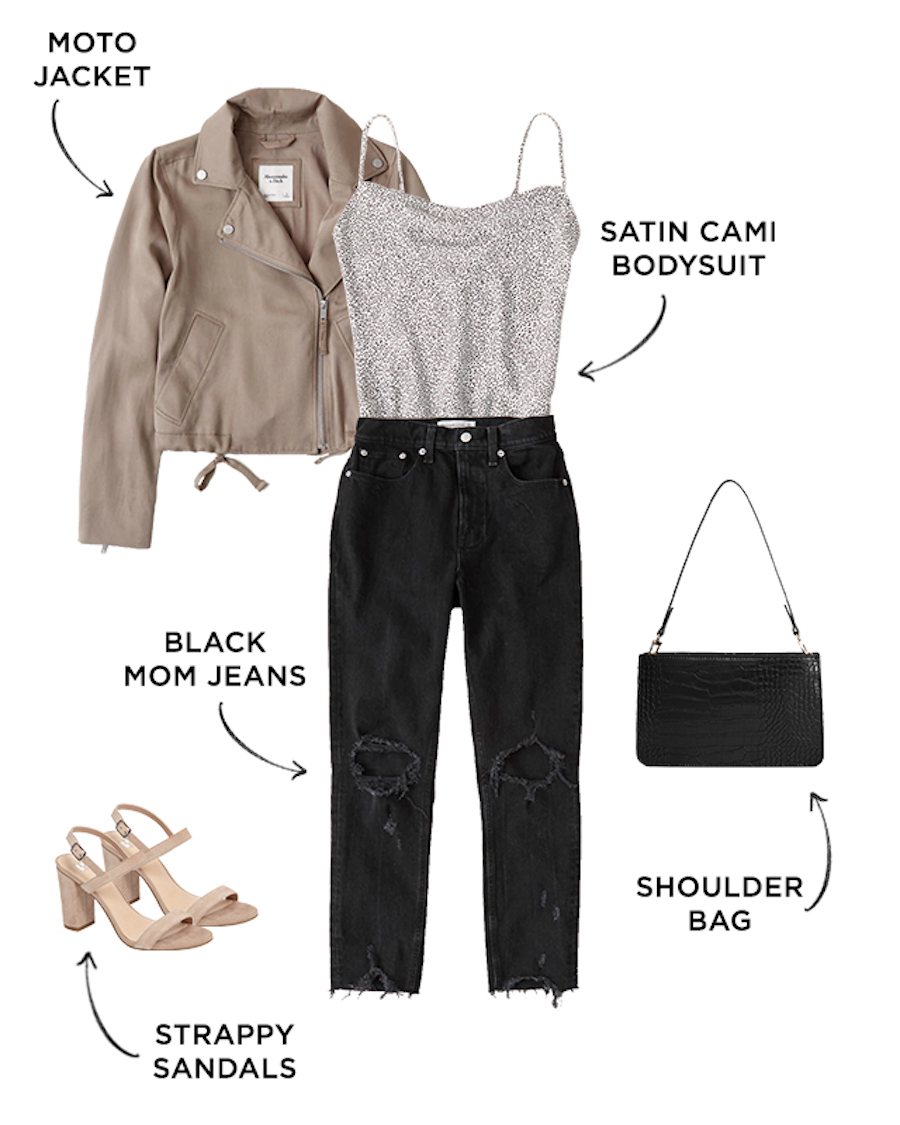 jeans / bodysuit / moto jacket / shoulder bag (under $30!) / strappy sandals (under $60!)