Pride Month is just beginning so we're celebrating! If you're looking to add even more diverse books to your home's library to honor and learn more about the LGBTQ+ community, we've rounded up 16 of our favorite picture and board books for kids featuring storylines with gay, lesbian, non-binary, and transgender topics and characters.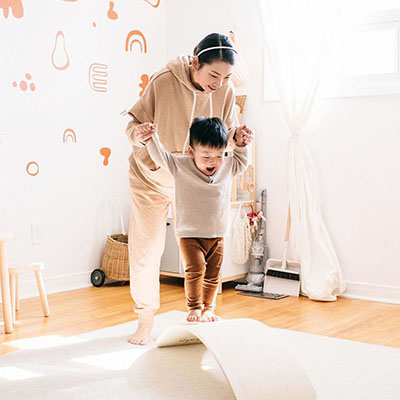 If your kid is turning 2, get ready for hilarious conversations, much more involved play, and lots of sweet, sloppy kid hugs and kisses. As for what you'll need? Leave that to us.
Celebrate Pride Month with the list of kids books below! 
This article was originally published in June 2020 and has been updated for timeliness.