Pride Month is just beginning so we're celebrating! If you're looking to add even more diverse books to your home's library to honor and learn more about the LGBTQ+ community, we've rounded up 16 of our favorite picture and board books for kids featuring storylines with gay, lesbian, non-binary, and transgender topics and characters.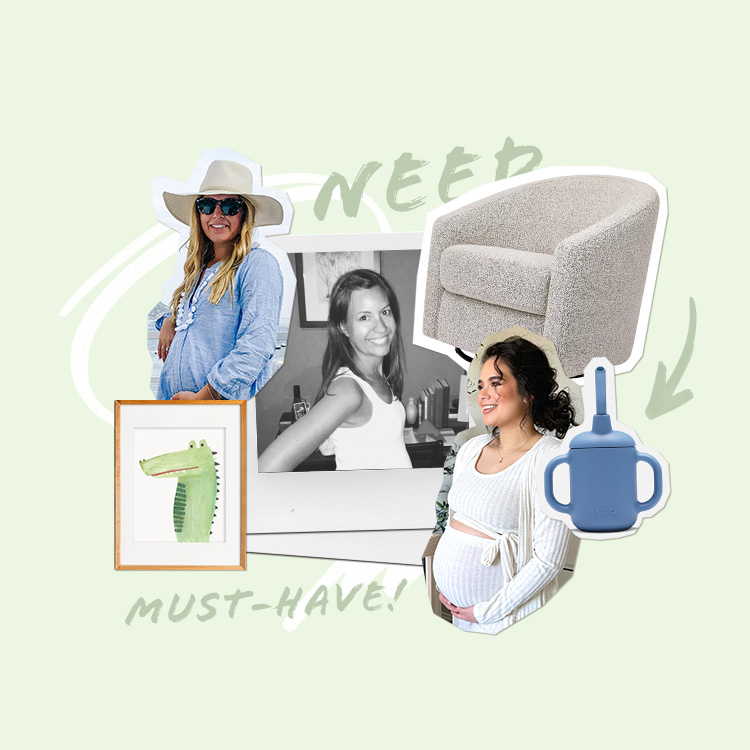 babylist has everything you need—and more! 💕
Celebrate Pride Month with the list of kids books below! 
This article was originally published in June 2020 and has been updated for timeliness.