Even though this winter seems to be dragging on (and on and on), we know that spring is around the corner, and with it comes all of the weddings! Weddings can be the most fun – dancing all night, a meal you didn't have to cook, and celebrating the new life of some people you probably love a lot. Not so fun?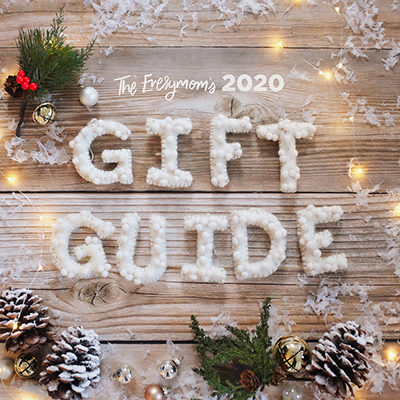 The holidays are here! Let us help you find the perfect gift.
Shop our gift guide, with categories for all the loved ones in your life, including the littles!
Shop the guide →
Wedding dress shopping when you're pregnant. You gotta be comfy (for both dancing and frequent-peeing purposes) but there's a certain level of chic that most weddings require. So when your fave maternity jersey t-shirt dress just won't cut it for the occasion, say "I do" to one of these maternity dress options. Going to be nursing at this soiree? We got you covered with that, too.